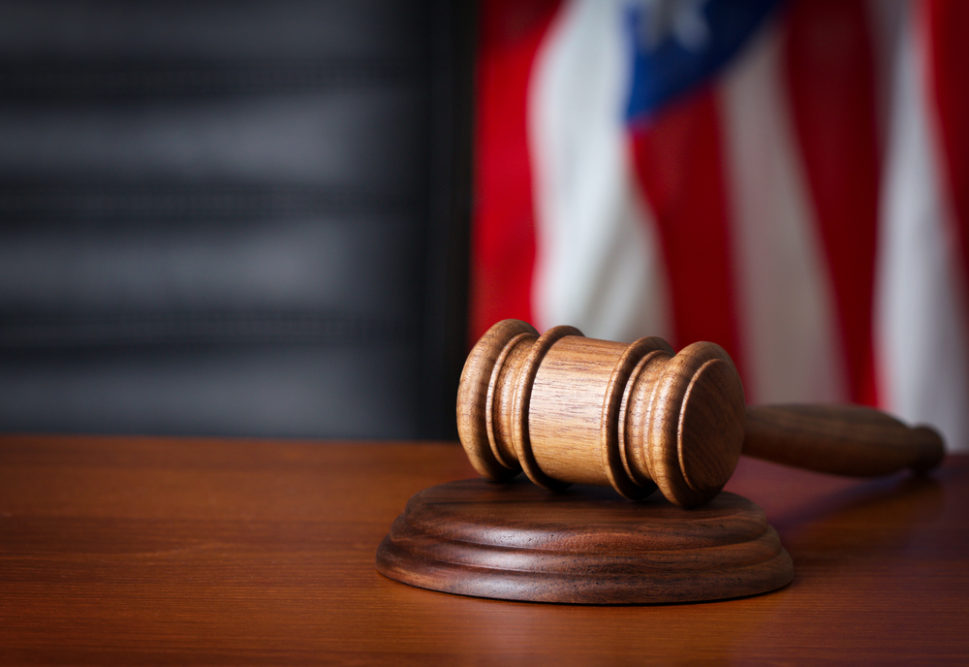 Gov. Rick Scott has appointed Stephen Pitre to bench in the 1st Judicial Circuit, which is made up of Escambia, Santa Rosa, Okaloosa and Walton counties. Pitre, of Gulf Breeze, is a shareholder at Clark, Partington, Hart, Larry, Bond, & Stackhouse, P.A.
Pitre has been practicing law for over two decades and began his career as a law clerk handling admiralty and maritime matters. After serving as an Assistant State Attorney, prosecuting major felony offenses for several years, Stephen joined Clark Partington. He served as a past chair of the First Judicial Circuit Nominating Commission, having served on the commission for two consecutive four-year terms.
Last June, Pitre helped form the West Florida Collaborative Law, Inc., a non-profit Escambia consortium of legal, mental health, financial, and other professionals who help solve family and marital legal disputes via the collaborative family law method. Instead of litigation, the parties commit to the collaborative process and a transparent exchange of information and a cooperative spirit. Through a series of meetings, with neutral professionals and the parties' respective attorneys, the parties create settlement agreements, and the matter is filed in court as an uncontested case.
Pitre served as one of the initial officers of the WFCL as co-vice president. Other officers included John Susko, president; Elise Lovelace, co-vice president; Joshua Aaron Jones, secretary; and Catherine Bond, treasurer.