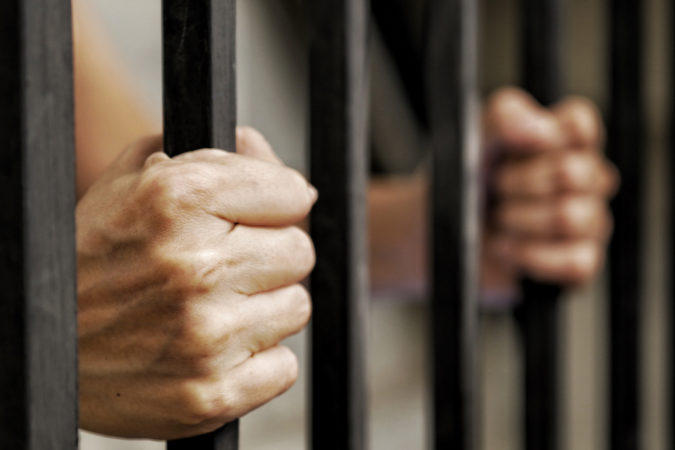 At their agenda review yesterday, several Escambia County commissioners spoke out in support of the county allowing inmates and staff at the county jail to be tested for COVID-19 if they request it.
Since early July, Inweekly has called for more testing of prisoners at the Escambia County Jail. The county administration's policy has been to only test those who exhibit symptoms during routine health checks. The day before the commissioners' meeting, the county had only tested a 212 inmates, whose positivity rate was over 71%.
"Any inmate that requests to be tested, I think should be tested," said Commissioner Lumon May."And I know that that's been somewhat of a challenge, but I would love to have support."
He continued, "I know it's difficult, Janice, to do that, but I want to move in that direction, not only for the inmates, but for the correction officers that work there…Let's figure out how to get them tested."
County Administrator Janice Gilley said that Community Health Northwest Florida director Chandra Smiley had provided her information about rapid testing, and she hoped to have the supplies by September.
"I'm supportive of testing people that want to be tested that are incarcerated with us, regardless of how they're tested," said Commissioner May.
Commissioner Doug Underhill supported May's request.
"Yeah, Janice, when we take the liberty of a citizen, we take on the obligation and responsibilities because we take away their ability to go and get tested themselves," said Underhill. "I really don't care what the cost or time involved is. No citizen who's incarcerated by Escambia County who asks for a test should be denied a test."
May added, "I don't want to kick the ball down to September. If it's more efficient in September, great, but if we can start it immediately, I think that that's something that should happen."
This marks the second time commissioners asked Gilley in an open meeting for inmates to be tested. The first request was made by May, Chair Steven Barry and Commissioner Jeff Bergosh.