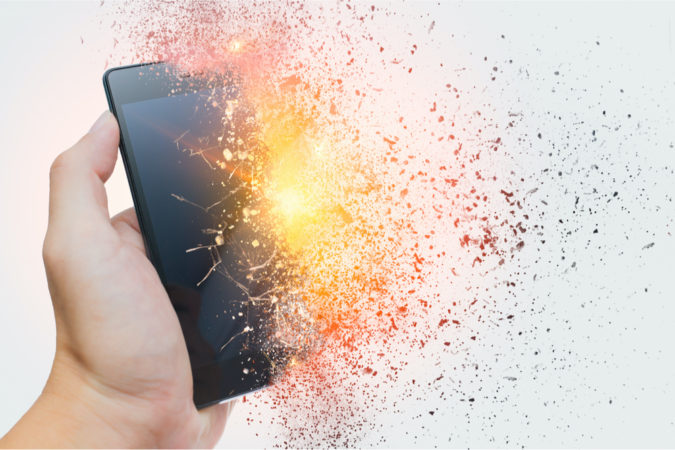 The backlog of test results finally caught up with Escambia County .The county recorded its largest day for COVID – 540 with 306 associated with corrections. The county had five more deaths – total 120. The positivity rate is 24.9% for Friday, August 7.
Even without the corrections cases, Escambia had 234 new cases –only nine were not Florida residents.
With one more day to close the week, Aug. 2-9 will go down as the deadliest week yet for COVID in Escambia County – even deadlier than the week that had 10 deaths recorded on one day.
| | | | |
| --- | --- | --- | --- |
| as of Aug 8 | 8/6/20 | 8/7/20 | Increase |
| Total Cases |      518,075 |       526,577 |     8,502 |
| Fla Residents |       512,421 |       520,846 |     8,425 |
| Deaths |           7,927 |           8,109 |        182 |
| | | | |
| Escambia |           8,757 |           9,297 |        540 |
| Fla Residents |           7,876 |           8,407 |        531 |
| Deaths |              115 |              120 |            5 |
| Hospitalizations |              521 |              536 |          15 |
| LTC |              811 |              830 |          19 |
| Corrections |              104 |              410 |        306 |
| Positivity | 19.9% | 24.9% | 5.0% |
| | | | |
| Santa Rosa |           3,791 |           3,857 |          66 |
| Fla Residents |           3,766 |           3,828 |          62 |
| Deaths |                36 |                37 |            1 |
| Hospitalizations |              184 |              189 |            5 |
| LTC |              183 |              190 |            7 |
| Corrections |              938 |              952 |          14 |
| Positivity | 15.6% | 11.3% | -4.3% |