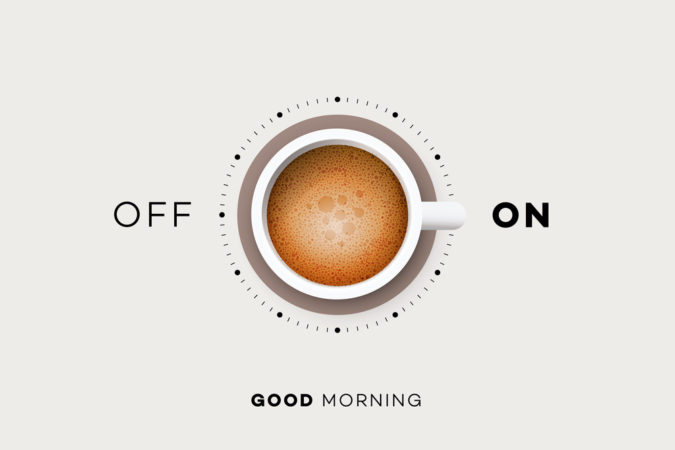 Yesterday, Inweekly reported that 306 of the 504 new cases reported in Escambia County were associated with the state prison in Century.
County Administrator Janice Gilley confirmed that information with the commissioners, and she told them more cases are likely from the prison.
"I want to make sure you are aware that today's spike in Escambia positives is related to the state's testing at the Century Correctional facility," wrote Gilley in a text. "In speaking with Director Mott at FDOH, she does expect more to come soon due to the large number of outstanding tests awaiting results (528 remain at this time)."
Of 504 new cases, 234 new cases were among Escambia County residents – the most in a single day since July 16.