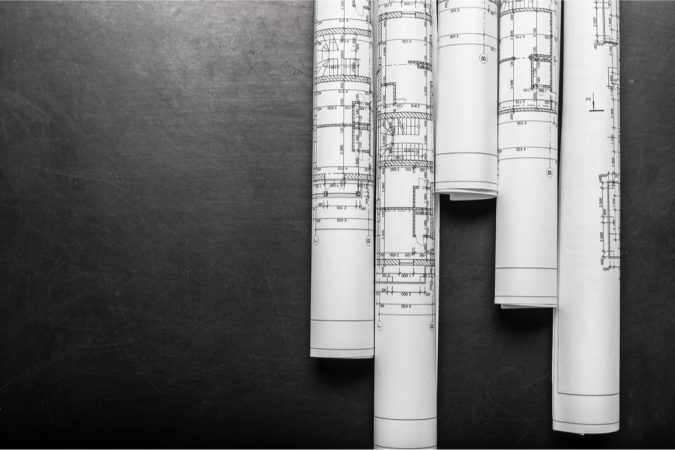 The debate of what to do with the 500-plus acre site known as OLF-8 (former Navy helicopter training site – Outlying Field Site Eight) has been on the Escambia Board of County Commissioners' plate for years.
Most recently, the commissioners hired DPX CoDesign to create a plan to maximize the opportunities for jobs and community uses on the site along Nine Mile Road, near Navy Federal Credit Union's Beulah campus.
Four concepts were presented to the public in October, and the design firm received 271 votes for which design was preferred.
Escambia County has an estimated population of 320,086, so the votes cast reflect .085% of the county's population and .11% of the county's registered voters.
No concept received 35% of the first-place votes cast:
The Village Plan 34.7% (94 votes),
The Market Plan 28.8% (78 votes),
The Commerce Plan 18.8% (51 votes) and
The Greenway Plan 17.7% (48 votes).
DPX CoDesign presents its report today to the Escambia County Planning Board and Tuesday to Escambia County Commission during its 9 a.m. Committee of the Whole meeting.
NorthEscambia.com has a breakdown of the four concepts – here.