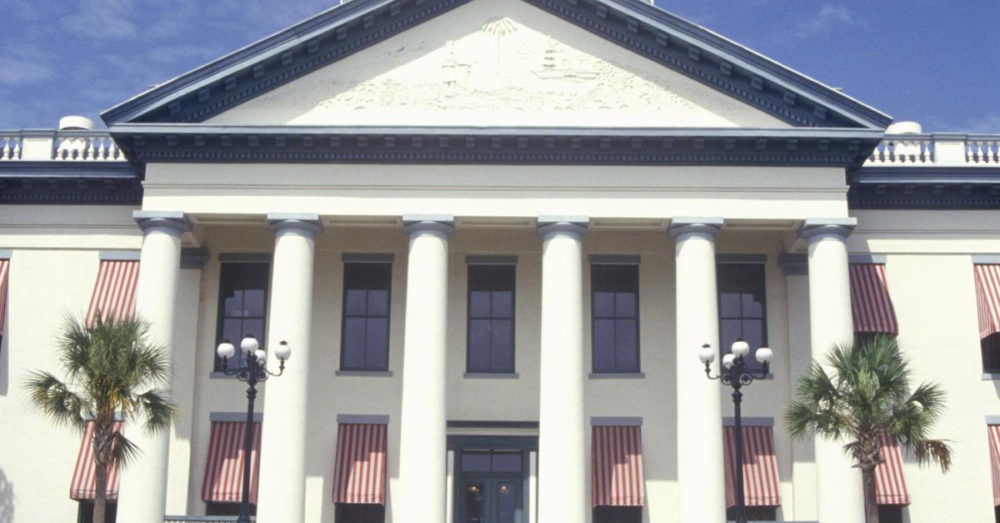 The Constitution Revision Commission (CRC) held a floor session of the full Commission this week from Monday, March 19–Wednesday, March 21. Upon adjournment, Commissioners voted to commit 25 proposals to the CRC's Style & Drafting Committee.
Pursuant to the Rules of the Commission, the Style & Drafting Committee has several responsibilities which include clarifying, codifying, and arranging the proposals adopted by the Commission; the potential grouping of proposals; and the drafting of ballot title summaries.
The full Commission will reconvene for its final floor session in April (dates to be determined) to vote on the proposals returned from the Style & Drafting Committee. All proposals must secure at least 22 votes to be placed on the 2018 General Election Ballot by the CRC.
List of the 25 proposals committed to the Style & Drafting Committee:
To watch the floor session held this week, visit the Florida Channel's website which has a page dedicated to all CRC meetings. Complete transcripts will be available online at flcrc.gov/Meetings/Transcripts as soon as possible.