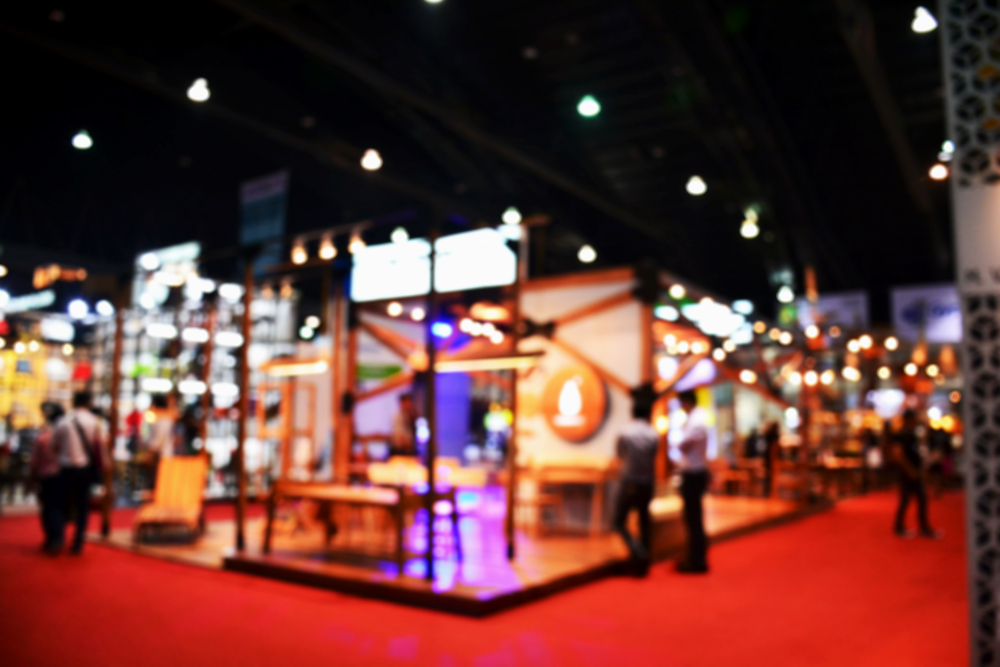 A new study shows that a convention/conference center in combination with an indoor sports facility could generate as much $90 million revenue for the local economy and create 560-660 jobs.
Crossroads Consulting Services LLC, which previously conducted a study to the need for an new sports facility, yesterday released at Skopelos at New World its additional analysis of whether Pensacola would also benefit from adding a multi-use meeting and convention center.
Susan Sieger, president of Crossroads Consulting, said, "The question is if we're going to go through with (indoor sports facility) as a community, is there an opportunity to look at the meeting side and does it make sense to combine these two assets?"
Since conventions and conferences generate the most economic and fiscal benefits, the Tampa-based consultants analyzed whether there is a demand for such a meeting facility in Escambia County.
Sieger said the Pensacola Bay Center is a good facility for some things, but conventions and conferences are not its strength. "It is more a core entertainment facility for things like hockey, concerts and family shows. Back in the day when it was built that was exactly the model you went for. Now that's not the case anymore."
Results showed that if Pensacola built a space with an adjacent hotel, 61 percent of respondents said they would either definitely or most likely to come here for a convention or meeting if the space was available. However, without the adjacent lodging, the positive responses went down to 39 percent.
Sieger said there is somewhat of a lack of understanding or knowledge of Pensacola to the broader convention of business. "One thing we found is if we get them here they don't want to leave. The percentage of repeat business is very high; it's getting them here."
Proximity to hotel, cost and value, and proximity to entertainment and restaurants were the top three most important factors for meeting organizers. Two-thirds said they were not willing to meet in multiple facilities.
The conference center also must be located with a convention quality hotel, be within walking distance of downtown, have a campus-like setting, notable facility entrances, sound barriers and kitchen and catering abilities.
The convention/conference center needs to have at least 65,000 sq. ft. of exhibit space, 17,000 sq. ft. of meeting space and 10,000 sq. ft. of banquet space.
According to the study, the combination of the indoor sports facility and convention/conference center would create $30.8-$35.9 million in direct spending, $47-$55 million indirectly and create 560- 660 total jobs.
Sieger said this facility would help bring new events, activities and new economics to this market.