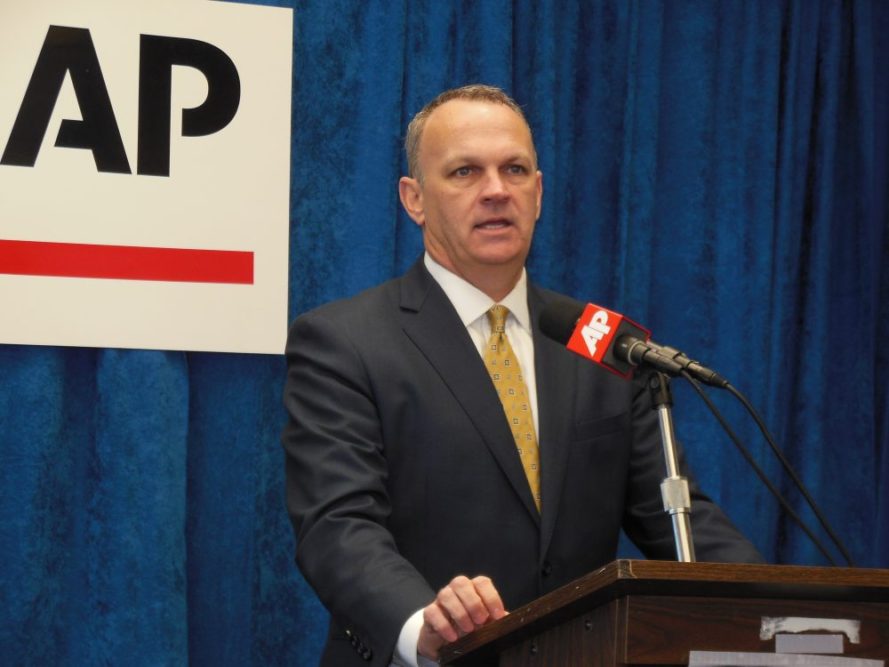 In his weekly roundup, Brandon Larrabee of The News Service of Florida reports:
If Florida House Speaker Richard Corcoran intended to shake up the legislative session with a House rule requiring that any new local project included in the budget must first be submitted to the House as an individual bill — mission accomplished.
Lobbyists and those who receive state money have been worried about the implications of the policy. And members of the Senate have bristled as the House insists it won't yield on the rule even during negotiations with the Senate over the spending plan for the year beginning July 1.
This week, the Senate tried a new tack: a proposed joint rule that would limit budget negotiators to including only projects that had been approved by at least one of the two chambers, or requiring specific information and public testimony before adding new goodies shortly before a final vote on the budget.
Senate leaders appeared to already be envisioning a round of "Kumbaya" with the House after their newest idea was unveiled in the Senate Rules Committee.
"I don't think we'd be going through this exercise if we weren't optimistic that between the chambers we could identify the snares, bevel some edges and get it done," said Sen. Bill Galvano, a Bradenton Republican who is set to become president of the Senate after the 2018 elections.
But Corcoran wasn't exactly tuning up for a song and sounded more like he was channeling Eastwood's legendary "Make my day" challenge. In a statement issued by his office, Corcoran said the prospect of Senate legal action had come up. He also suggested the House wasn't intimidated.
"They threatened to sue us if we put that language in our House rules," Corcoran said.
"We're still waiting. If they want to sue the House for fighting on behalf of the people for unprecedented levels of transparency, accountability, and public scrutiny of pork barrel spending, I'll pay their filing fee."