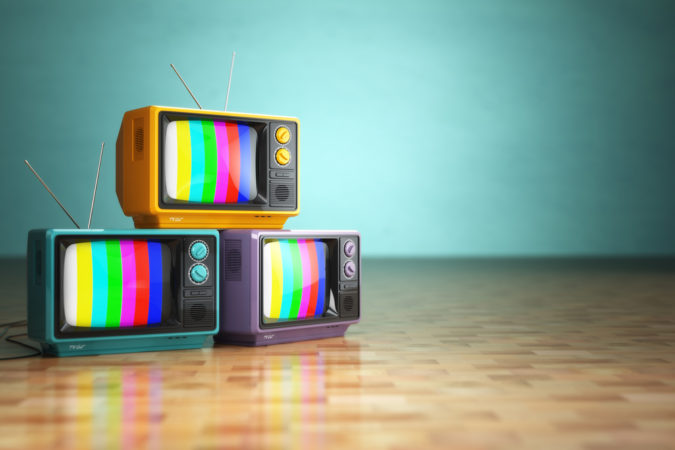 Overnight developments:
The NBA suspended its season "until further notice" after the Utah Jazz's Rudy Gobert tested positive. (ESPN)
Tom Hanks wrote on Instagram that he and his wife, Rita Wilson, had both tested positive for the virus.
From Savannah to Scranton, St. Patrick's Day parades have been postponed across the country, including New York City's massive gathering.
Italy shut down all commercial activities, except grocery stores and pharmacies, in a bid to stop the spread. (BBC)
German Chancellor Angela Merkel warned that up to 70% of the country's population could ultimately be infected. (CNBC)
Congress' in-house doctor told Capitol Hill staffers at a closed-door meeting that he expects 70 to 150 million people in the U.S. — roughly a third of the country — to contract the virus.
A bear market set in for the Dow Jones, as the index plunged 20% from its record high in February.
NCAA men's and women's championship tournaments will be without fans in the stands.
President Trump suspends travel from Europe to US.
Three new Coronavirus cases in Florida; A 63-year old male New York resident who is currently in St. Johns County, a 56-year old male in Miami-Dade County, and a 70-year old male in Broward County, each tested as positive. All three have been isolated.
---
SEC  adds restrictions:
The Southeastern Conference has announced it will conduct the 2020 SEC Men's Basketball Tournament with only essential staff, limited family and credentialed media in attendance at Bridgestone Arena in Nashville for the remainder of the week beginning on Thursday following the recommendation of the NCAA COVID-19 Advisory Panel related to conducting sporting events closed to the public.
In addition, the SEC announced that all regular season contests in all sports on SEC campuses and SEC Championship events will be conducted with similar attendance restrictions effective Thursday, March 12 through at least March 30 at which time the conference and its member universities will re-evaluate conditions.  Click here to continue reading…+
---
Ehr suspends petition drive
In an abundance of caution, Phil Ehr's campaign for U.S. Congress announced that it will suspend petitioning activities to get Phil Ehr on the ballot in November. With the threat of the coronavirus having made its way to District 1, the campaign believes in the spirit of safety and true leadership, it is in the best interest of the campaign and the people working on the campaign to limit this kind of public outreach.
"The health and safety of our future constituents and our petitioning volunteers are more important to us and to Phil than any ground that might have been gained in this movement," said Brooke Ledesma, campaign manager.
The campaign stated: "We have instead recognized that we may have to take the traditional route of paying the ballot access fee. This option is available to us thanks to the successful fundraising conducted by our team and the many donations so generously given by the people of Northwest Florida and across the country. Whether they donated to this campaign or signed one of its petitions – Phil Ehr is inspired by the passion and support of so many."