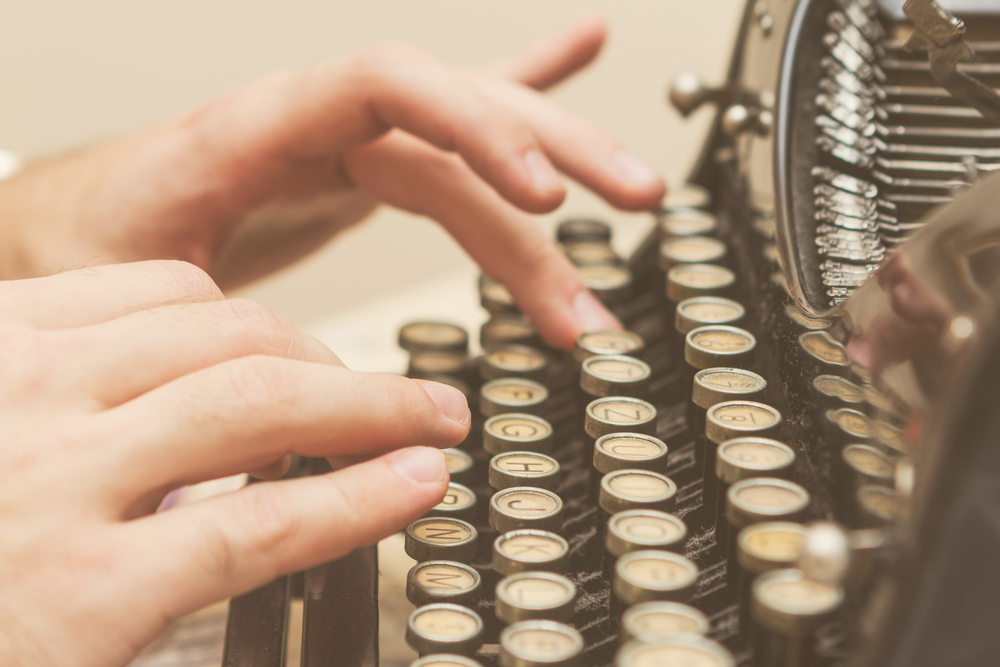 At the May Pensacola City Council meeting, City Administrator Eric Olson said the city would ask the Board of County Commissioners to clean a plume that had halted the construction of Government Street Stormwater Pond. He estimated the cost would be $200,000. The estimate has jumped to $316,646 and the Change Order on the BCC agenda today.
The former Escambia County Mosquito Control facility conducted operations at the 603 W. Romana Street site from 1985. Petroleum and pesticide groundwater contamination occurred due to to operations at the site. In 2005, the site was designated a Brownfield and the County entered into a Brownfield Site Rehabilitation Agreement (BSRA) with the Florida Department of Environmental Protection (FDEP). As part of the agreement, the County is charged with remediating the present contamination plume. The plume boundaries have been defined based on extensive groundwater testing and monitoring, and it has been shown to have migrated approximately 500 feet south, southeast from the Former Mosquito Control site proper impacting the City of Pensacola (City) Corrine Jones Park property located at 600 West Government Street.
The groundwater must be removed to allow construction of the pond and FDEP will require that the water be treated. This Change Order will authorize the funding to design, construct, and operate the contaminated groundwater treatment system.
The breakdown of services is as follows:
Dewatering Treatment System Design $9,988.00
Dewatering Treatment System Rental and Operations Oversight $198,634.48
Project Management and Reporting $19,014.00
Contingent Costs: Additional Monthly Treatment System Rental and Operations $59,135.30
Contingent Costs: Hazardous Disposal of Carbon Media and Filters $29,875.00
TOTAL: $316,646.78