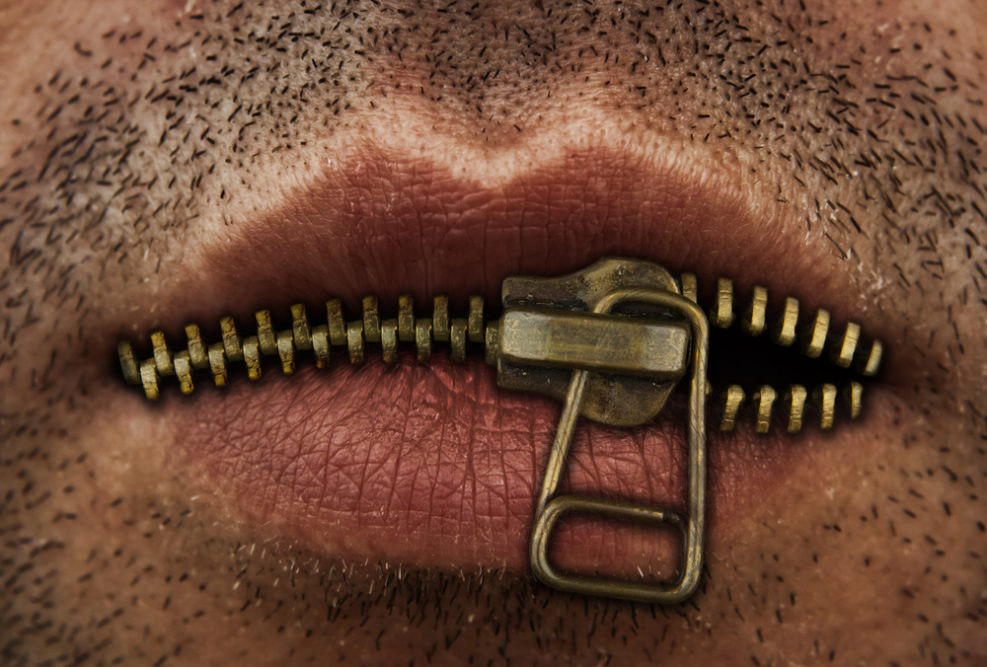 Councilwoman Jewel Cannada-Wynn held a westside town hall meeting last night at the Fricker Center. She  talked about the budget and listened to the crowd of about 30 people talk about the need for sidewalks, lighting and affordable housing.
However, Cannada-Wynn refused to discuss the proposed Bayview Community Resource Center that is currently $3.6 million over the FY 2017 budget.
A handful of attendees did not want to see the center completed. Instead, they want an immediate end to construction and reallocation of the Local Option Sales Tax funds.
Cannada-Wynn avoided questions and comments regarding the Bayview Community Center. She insisted that any further remarks should be taken up with her in a private meeting or with the Mayor.
Dan Lindemann, owner of A & J Muggs, walked away from the meeting disappointed. He wrote on the blog, "I went to the meeting and learned that my councilwoman does not care what we want and that she will vote the way she wants. That's what she said."
He added,"I wish I was kidding."
---
There must be Bayview Community Center Club among Pensacola City Council members.
Of course, the first rule of the club is "You do not talk about  the Bayview Center."
<iframe width="560″ height="315″ src="https://www.youtube.com/embed/dC1yHLp9bWA" frameborder="0″ allow="autoplay; encrypted-media" allowfullscreen></iframe>