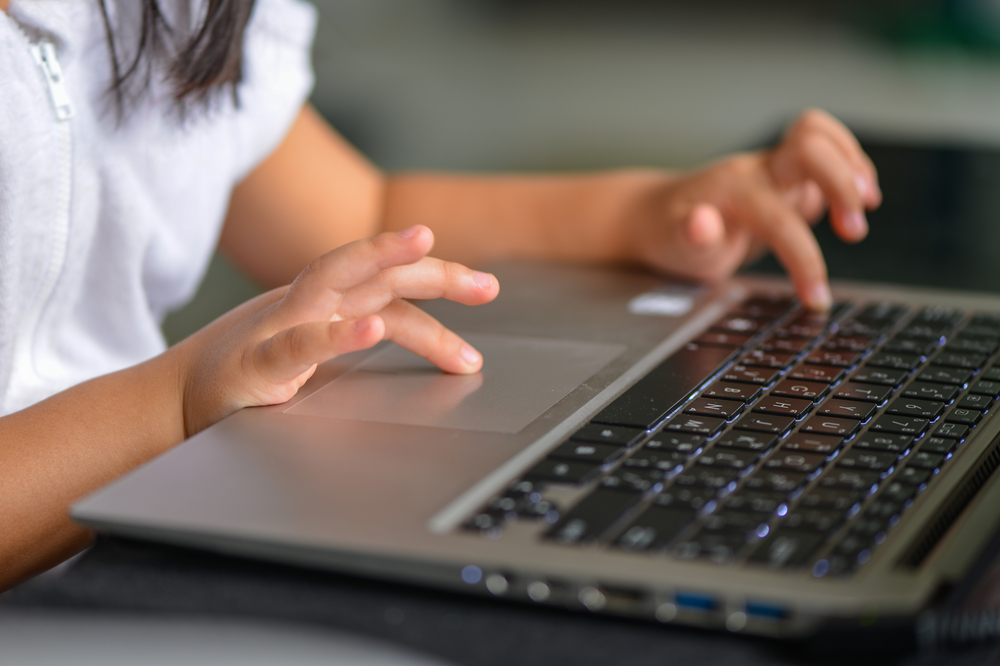 Over the past few years, the Pensacola Community Redevelopment Agency has debated what was the best and highest use for its Hawkshaw property on South Ninth Avenue. Last month, the sales and development agreement for the site was finally approved with the help of real estate broker NAI Halford.
In 2016, CRA voted to spend $25,000 to study how it should develop the Hawkshaw property, which prompted a viewpoint from Councilman Larry Johnson criticizing the decision (News Journal, "No $25,000 Study Needed in Our City," 1/31/16).
He argued that the consultant wasn't needed because the city had studied the property.
"Here's the worst part: we've already studied the property," he wrote. "Back in 2009, we paid Looney Ricks Kiss $200,000 to develop the 2010 CRA Plan, and as part of that study, they made a series of recommendations about the Hawkshaw property."
He listed the recommendations for Hawkshaw in the 2010 CRA Master Plan. The plan identified the site as "Aragon East."
Johnson closed, "There are hundreds of thousands of dollars worth of studies sitting on shelves at city hall. We don't need another one. It's time for government to get out of the way, put up a 'For Sale' sign, and let the free market do its thing."
---
What were the other redevelopment projects recommended by Looney Ricks Kiss and approved by the Pensacola CRA and City Council in 2010?
Government Street Affordable Housing (between Coyle and Donelson Streets): Affordable/workforce housing development.
ECUA Redevelopment: The development program prepared by LRK shows a build-out scenario totaling 1,535 residential units on the subject property and other adjacent property owned by the City of Pensacola.
Bruce Beach Redevelopment site: Create a park focused on environmentally sustainable education within existing wetland areas. Plus, private development of medium- and high-density, mixed-use buildings.
Technology Park Development site: The City, CRA and Escambia County have entered into a partnership with the Pensacola Chamber of Commerce to recruit corporate relocation and development for this site.
Commendencia Slip Redevelopment Site #1: "This site has tremendous potential for redevelopment as it fronts Commendencia Slip across Jefferson Street along a recently improved bulkhead promenade. The CRA should continue marketing this site for redevelopment."
Commendencia Slip Redevelopment Site #2: located between South Jefferson and Commendencia Streets south of Gimble Street is currently a large surface parking lot used to serve special events and businesses in the South Palafox area. The CRA should continue marketing this site for redevelopment.
Bartram Park Redevelopment site: This small parcel presents an opportunity to further activate and support Bartram Park with ground floor uses that could include small retail, café, restaurant with upper story office or residential uses.
Port of Pensacola North End Redevelopment site : Development opportunities could include a new warehouse and office buildings to support the Port, and a waterfront hotel and restaurants to support and activate Seville Harbor and the waterfront. Structured parking should be considered.
---
Bruce Beach has an appraised value of $7.7 million. The City never solicited any proposals for the 44 acres or "put up a 'For Sale' sign, and let the free market do its thing."