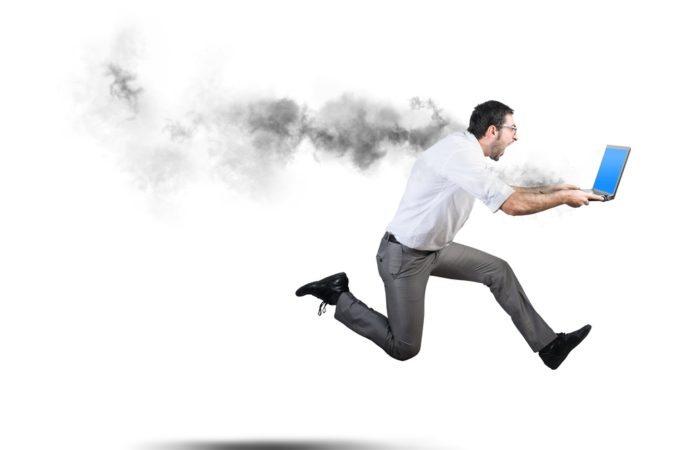 Century council member James Smith lashed out at NorthEscambia.com publisher William Reynolds, accusing him of being "racist" and "biased" and suggesting the "lackluster" NorthEscambia.com should stop covering the town council if the newspaper can't "uplift Century," according to the news website.
Reynolds wrote that the six-minute rant during a virtual town council meeting this week was an apparent response to a NorthEscambia.com story about the public's right to attend council meetings as guaranteed by Florida's Sunshine Law.
During an April council meeting, Smith and council member Luis Gomez complained that NorthEscambia.com attended a virtual teleconference regular council meeting without audibly announcing the newspaper's presence. In an editor's note on the story, Reynolds stated, "…we fail to understand why a council member would care if the media was listening to a meeting. Unless there's something they want to keep secret."
For more than a decade, NorthEscambia.com has been the only daily media that covers the town of Century and all of north Escambia County on a regular basis. Its coverage touches on politics, crime, fires, schools, 4H and community events. William Reynolds hasn't shied away from controversy but has been unbiased in his reporting.
Read NorthEscambia.com .
---
Publisher's note: A politician being upset with his news coverage isn't rare. Usually it's a sign the journalist is doing his job…or, at least, that's how Inweekly sees it.  :-)