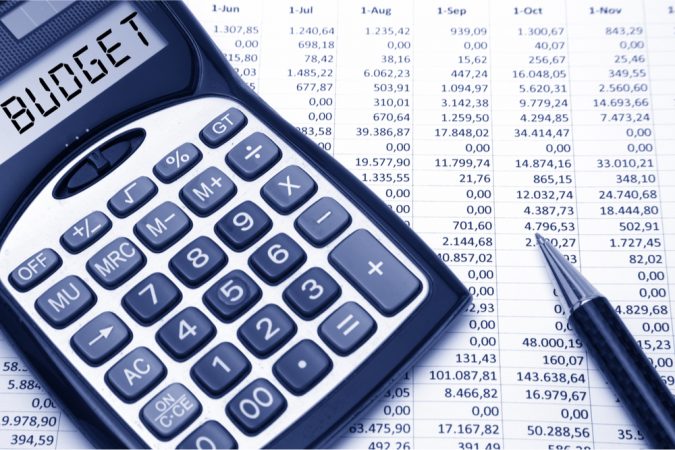 NorthEscambia.com has reported that Amber McClure, who was hired by former County Administrator Janice Gilley a year ago to be her budget director, has submitted her resignation two days after the commissioners' budget workshops.
When Gilley was fired on June 17, McClure had to help Interim County Administrator Wes Moreno pull together a budget proposal after she returned from a scheduled vacation. The budget workshops went smoothly with no indication of problems during McClure's presentations to the board.
McClure resigned via email: "I wanted to share with you that I have made the decision, after much consideration, to part ways with Escambia County Board of County Commissioners. I am passionate about making a difference and appreciate the time I've been fortunate enough to serve the citizens of Escambia County alongside each of you. I have thoroughly enjoyed working with you — you are an inspirational, pleasant group of leaders — your passion is apparent."
Her last day on the job will be Friday, Aug. 20.