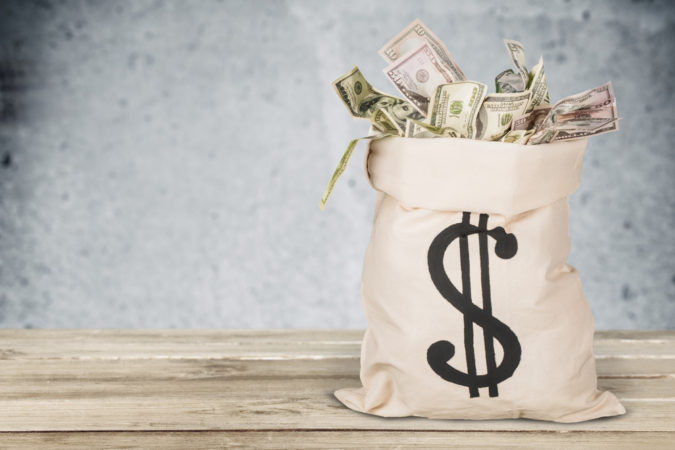 News Journal reporter Annie Blanks today told the story of Rebecca Swindle, 59-year-old grandmother who had her electricity cut off while waiting for a $3,000 individual assistance check from Escambia County. According to the article, Swindle had been told in October that her check had been approved.
Deputy County Administrator Chips Kirschenfeld told Blanks that the complete applications were forwarded to the clerk's office for processing the checks, and unfortunately there wasn't enough funding to pay for all of the applications.
The CARES Act Allocations, as of Tuesday, Jan. 5, show $25.5 million went to reimburse "Public Health and Safety Payroll." In an interview with Inweekly for another article yesterday, Commission Chairman Robert Bender said he thought the payroll reimbursement (44.5% of the budget) was a "filler." He said, "We even said it early on, we knew we were going to have trouble spending all of it."
The money was available but needed a commission vote to shift dollars from payroll reimbursement to individual assistance. The county administrator didn't put it on the agenda.
The commissioners on several occasions in public meetings instructed County Administrator Janice Gilley and her staff to come back to them if individual assistance grant allocation wasn't enough.
When the board met in early October, then-chairman Steven Barry explained how he expected the process to work: "It's typically first-come, first-served and then come tell the board she needs more money and then have the board make a decision about whether we want to put in more money."
Commissioner Lumon May added, "Don't go denying people."
"Yes, absolutely," agreed Bender.