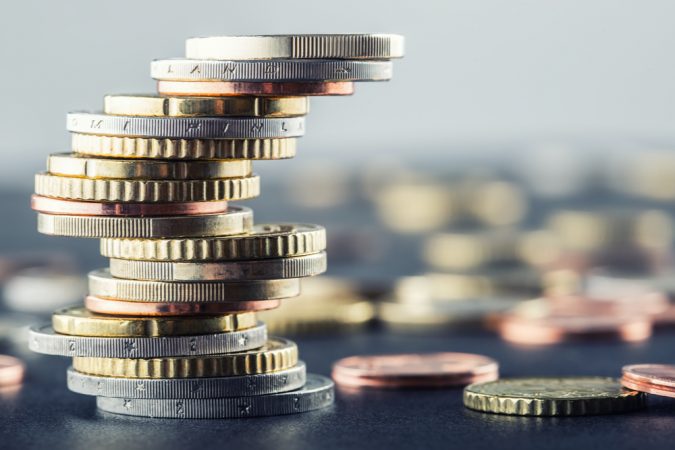 The Escambia County's Office of Compliance and Ethics has investigated whether Natural Resources RESTORE project manager Matthew Posner was paid to be the interim director of the Pensacola Perdido Bay Estuary Program even after a full-time director was hired.
According to the findings, the Estuary Policy Board hired Posner as interim in November 2019 after Jim Trifilo resigned. Posner was given a stipend of $802.40 per bi-weekly pay period for the additional work. Donald Kilborn was hired and began working on 12/1/2020. However, Posner continued to be paid through Oct. 15, 2021 – $16,850.40.
Earlier this month, Posner submitted an amended budget for the Pensacola Perdido Bay Estuary Program that included a senior advisor position for $36,590. Assistant County Administrator Chips Kirschenfeld, Posner's supervisor, told Posner to change the budget to the correct salary for a part-time senior advisor. Kirschenfeld has previously told Posner that his paychecks would be garnished to repay the county.
Complicating the matter, Posner was given a 10% raise this year. Also, the Estuary program has received a $2 million EPA that has special reporting requirements. By garnishing Posner's wages, Kirschenfeld hoped to avoid any issues when audited by the EPA.
In the report, Posner submitted documents that showed his continue to work – about 375 overtime hours – for the program after Kilborn was hired. Kirschenfeld testified to investigators that he believed Posner was the only one who knew about the unauthorized stipend checks from the program. As manager of the EPA grant, Posner should have known the stipends were not a valid expense.
Posner told investigators that he talked with Kirschenfeld, accountant Susan Holt and Kilborn several times about the stipend, asking if it was okay he received it after Kilborn came on board. He claimed to have been told that they didn't see it as an issue since the work was continuing to be done. He said he was working 10-15 hours overtime a week to implement the Estuary program.
The investigators found Posner violated the BCC Human Resource policies, the BCC Code of Ethics and provisions of Florida Statues 112.313.
OCE recommended Interim County Administrator Wes Moreno and senior staff review the report to determine what to do with Posner, including whether to consult with the State Attorney.