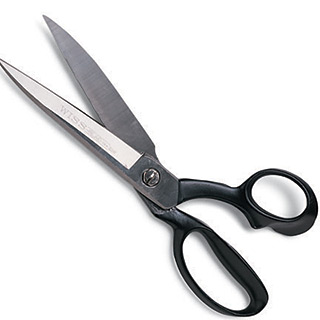 Escambia County will host a ribbon cutting ceremony for the new Klondike Archery Park, 7201 Sparshott Drive, Pensacola, on Wednesday, December 10, at 10 a.m.
The Klondike Landfill originally operated from 1976 to 1982 as a Class 1 Sanitary Landfill on 119 acres and has now been repurposed for an archery park, consisting of a two-story archery platform, a shooting range equipped with miscellaneous targets, as well as a safety berm at the eastern edge. The facility includes a clubhouse, restrooms, limited kitchen and two verandahs with picnic tables. The parking area and shooting range is well lit for night time user safety.
The cost of construction for the Klondike Archery Park is approximately $4.5 million paid mostly by Florida Fish and Wildlife through federal grant funding. Escambia County paid in-kind with the property.
For more information on this ribbon cutting ceremony, contact the Escambia County Public Information Office at (850) 595-3476, or for more information on the Klondike Archery Park contact the Lonnie Stone of Panhandle Bowhunters and Archery Association at (850) 982-2837.