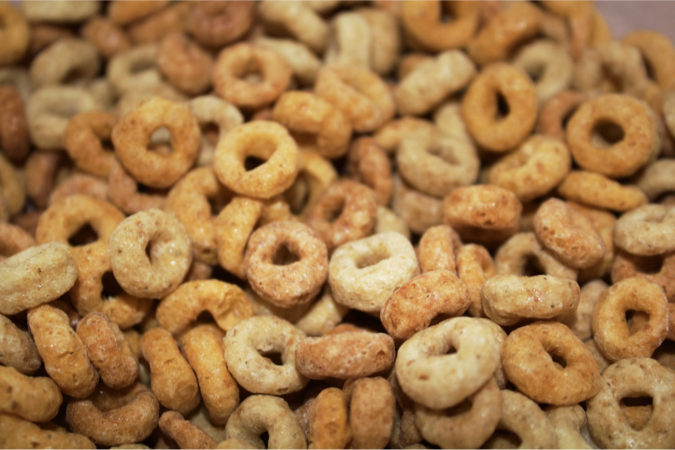 During the Friday, July 10 presser, Corrections Chief Powell praised his jail protocols for discovering the infections among inmates. Powell said, "The biggest thing is that we continue to elevate our cleanliness. Now we're in our observation stage of just officers observing the inmates looking for additional medical concerns that may present."
Inweekly has heard a different narrative from inmates and their attorneys.
"The jail is overflowing with sewage, and in my particular case, my clients are not being fed real food," trial attorney Chris Crawford told Inweekly. "They're getting dry Cheerios."
On Monday, the  PNJ reported the jail had 119 inmates that have tested positive for the COVID-19 virus – a jump of 36 inmates since Friday's presser.  Yesterday, the county reported 34 corrections employees had tested positive recently.
Because of the sudden rise in COVID-19 cases among the inmate populations, Crawford said some inmates are held in a part of the jail not set up to handle the large numbers being housed there.
"The jail's not a hospital," said Crawford.
According to what his client relayed to him, individuals that have tested positive are housed in  small cells and "because COVID has a weird twist, maybe a mutation–who really knows–where there's a gastro issue. These guys are using the toilet constantly, and it's just a simple issue that the facility itself cannot handle it."
He added, "They're now in, what I've heard, about an inch to inch and a half sewage backup in their little cell."
His clients are being food primarily dry cereal – Cheerios.
Crawford said, "And he said that when the guards actually come into the pod, they're wearing Sam's Club ponchos and a mask. The poncho actually says 'Sam's Club' on it."
Inweekly has interviewed several people on the conditions inside the county jail. If you have information that you would like to share, email at rick@inweekly.net.