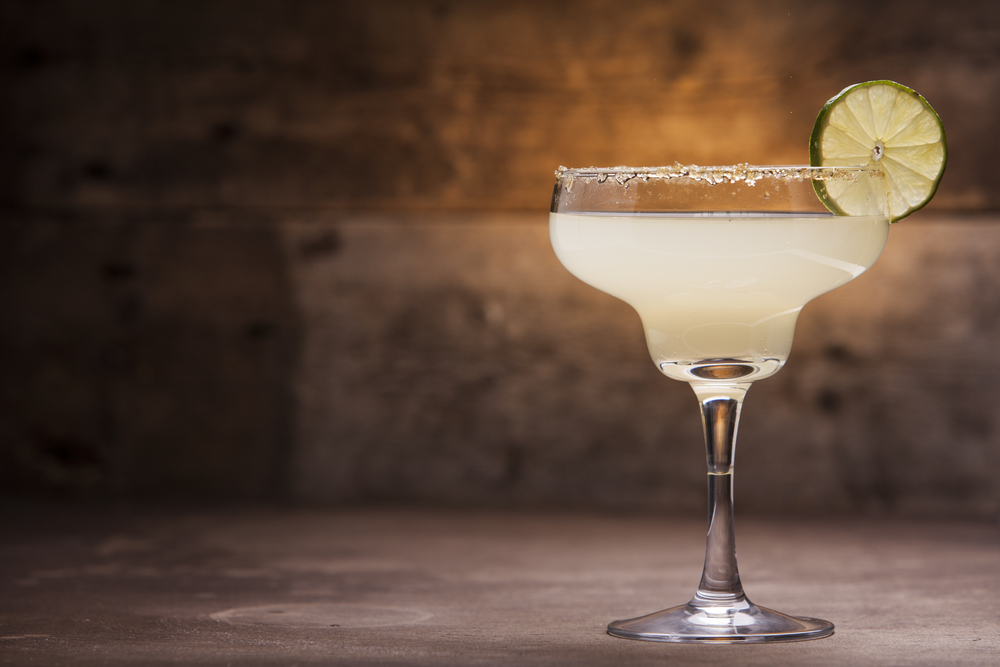 Vacation Rentals Not in Phase One
While Gov. Ron DeSantis announced a plan Wednesday to begin reviving the state's economy, he continued to prevent people from renting vacation properties because of the COVID-19 pandemic. DeSantis late Wednesday issued an executive order that kept in place a prohibition on vacation rentals that started last month because of concerns about infected people coming to Florida.
A March 27 order said "many cases of COVID-19 in Florida have resulted from individuals coming into the state of Florida from international travel andother states, posing great risk to Florida residents" and added that "vacation rentals and third-party platforms advertising vacation rentals in Florida present attractive lodging destinations for individuals coming into Florida."
The order required suspension of vacation rentals of homes and condominiums. It did not apply to such lodging establishments as hotels, inns and resorts. It also did not apply to long-term rentals. The order issued Wednesday did not specify when the suspension of vacation rentals will end.
-Source: The News Service of Florida
---
BY THE NUMBERS: CORONAVIRUS — THURSDAY AFTERNOON EDITION
April 30, 2020
By NSF Staff
TALLAHASSEE — The Florida Department of Health on Thursday released numbers about the coronavirus in the state. Here are some takeaways:
— 33,690: Total number of cases.
— 497: Increase in cases from a Wednesday count.
— 1,268: Deaths of Florida residents.
— 50: Increase in deaths from a Wednesday count, with deaths reported of people who tested positive in Broward, Charlotte, Miami-Dade, Hernando, Lake, Lee, Manatee, Okaloosa, Orange, Palm Beach, Pasco, Pinellas and Polk counties.
— 4: Deaths in Okaloosa County, including the death of an 81-year-old woman verified Thursday.
— 5: Deaths in Hernando County, including the death of a 67-year-old woman verified Thursday.
— 423: Deaths of residents or staff members of long-term care facilities.
— 29: Increase in long-term care deaths from a Wednesday count.
— 33.4: Percentage of deaths involving residents or staff members of long-term care facilities.
— 10: Counties with 10 or more deaths involving long-term facilities (Miami-Dade, Broward, Palm Beach, Manatee, Pinellas, Sarasota, Lee, Suwannee, Polk and Volusia.)
— 14: Deaths in Suwannee County.
— 73.8: Average age of people who died in Suwannee County.
Source: Florida Department of Health
---
 Councilwoman Sherri Myers lends support to Mayor Grover Robinson's plan for reopening the City
The city has a vested interest in the recovery of our economy, our airport and most of all the health and well-being of those who live, work and visit the City of Pensacola.
While the city makes up 17% of the landmass of the county and approximately 17% of the population, the city has the highest concentration of businesses and employees of any area in Escambia County.
Two hospitals that are among the top five employers of the county, the only major airport within the county, Pensacola State College with over 10,000 students a day coming to the city, a large concentration of retail and offices located within the downtown and uptown areas of the City, millions of visitors to the city malls, downtown and historic districts every year, makes the city a major contributor to the sales tax revenue and property tax revenue for the county. The city truly is the economic engine of the county that powers our quality of life.
This morning I shopped at the city's largest retail store and noticed that almost all of the customers and employees were wearing masks; while businesses will slowly reopen, many people will still be concerned with the health impacts of moving too quickly.
We need to work with our business leaders, our medical facilities, and the public to respond to the critical issues facing our entire community. As the district 2 city council representative, I support Mayor Robinson's plan and urge the Escambia County Board of County Commissioners to join the city in establishing a phased in plan for reopening our community. Mayor Robinson's plan is thoughtful, strategic, well balanced and realistic. I urge the commissioners to consider the needs of the city as you make decisions.
---
Florida Counties  ranked total cases (min. 500 cases)
| | | | | |
| --- | --- | --- | --- | --- |
| Rank | County | Population | Cases | Per 30K |
| 1 | Dade |     2,715,516 | 12063 |    133.27 |
| 2 | Broward |     1,924,229 | 4953 |      77.22 |
| 3 | Palm Beach |     1,446,277 | 2963 |      61.46 |
| 4 | Orange |     1,321,194 | 1385 |      31.45 |
| 5 | Hillsborough |     1,378,883 | 1124 |      24.45 |
| 6 | Lee |        718,679 | 1021 |      42.62 |
| 7 | Duval |        924,229 | 1012 |      32.85 |
| 8 | Pinellas |        957,875 | 729 |      22.83 |
| 9 | Collier |        363,922 | 596 |      49.13 |
| 10 | Manatee |        373,853 | 580 |      46.54 |
| 11 | Escambia |        311,522 | 506 |      48.73 |
Florida Counties per capita (min. 500 cases)
| | | | | |
| --- | --- | --- | --- | --- |
| Rank | County | Population | Cases | Per 30K |
| 1 | Dade |     2,715,516 | 12063 |    133.27 |
| 2 | Broward |     1,924,229 | 4953 |      77.22 |
| 3 | Palm Beach |     1,446,277 | 2963 |      61.46 |
| 4 | Collier |        363,922 | 596 |      49.13 |
| 5 | Escambia |        311,522 | 506 |      48.73 |
| 6 | Manatee |        373,853 | 580 |      46.54 |
| 7 | Lee |        718,679 | 1021 |      42.62 |
| 8 | Duval |        924,229 | 1012 |      32.85 |
| 9 | Orange |     1,321,194 | 1385 |      31.45 |
| 10 | Hillsborough |     1,378,883 | 1124 |      24.45 |
| 11 | Pinellas |        957,875 | 729 |      22.83 |