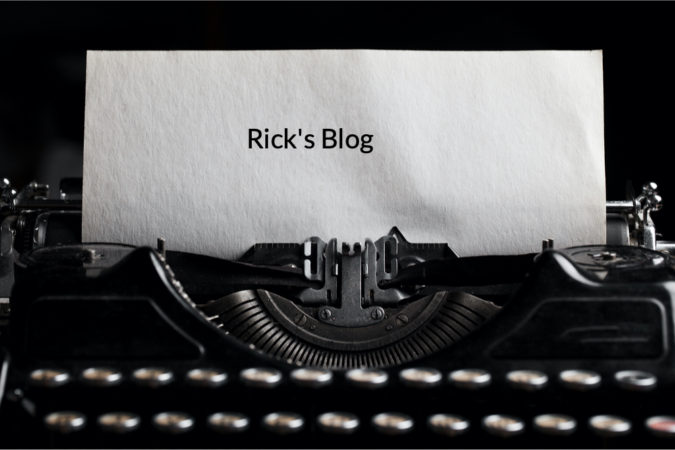 Though the coronavirus is expected to peak in the U.S.  by April, Florida will see its peak well after that, according to a model by the University of Washington's Institute for Health Metrics and Evaluation.
Florida's peak is Sunday, May 3, according to the model. The state has 20,184 beds and will only need 13,232 – which is good news.  The state has 1,695 ICU beds currently and will need 1,992,  so the state is short 297 ICU beds. Florida is projected to have 2,473 deaths by May 2, The death will climb to 5,568 by August 4, according to the model.
Alabama is projected to peak on April 20; Mississippi April 21; and Louisiana – which has a statewide stay-at-home order – April 10.
---
Ascension Sacred Heart Drive-Thru Stats
From Mayor Grover Robinson:
We now have 2,218 returns on 2,276 test  –  97.45% returned. 
We have 114 positives and 2,104 negative.  The positives are 5.1%. 
Escambia: 69
Santa Rosa: 26
Okaloosa: 6
Walton: 2 
Fl-Other: 3
Alabama: 6
Other states: 2
Sacred says they did 92 test today before the weather turned. It will appear numbers (are) down today, but that will be the result of weather. 
---
Something is wrong with the Escambia County's report on samples collected.  According to its COVID-19 Update #27, only 13 samples were collected on Monday, March 30 at the drive-thru sites. Last Monday (3/23), the facility did 190 tests so we were concerned the hospital may have run out of supplies
We asked Ascension spokesperson Mike Burke to check on his numbers. He reported, "The number for tests done (13) is not accurate. We performed over 150 tests at the Ascension Sacred Heart drive-through. We don't know yet where the error occurred and we are working with the county to update data correctly."
---
What's happening in Alabama, Mississippi and Louisiana counties along I-10? I'm not sure how rigorously Mississippi and Alabama are testing.
Saturday
Tuesday
Increase
Alabama
720
952
232
32%
Mississippi
663
937
274
41%
Louisiana
3315
5237
1922
58%
Coastal Counties
Alabama
Saturday
Tuesday
 Increase
Baldwin
10
18
8
80%
Mobile Co.
34
48
14
41%
Mississippi
Saturday
Tuesday
 Increase
Hancock
9
16
7
78%
Harrison
34
45
11
32%
Jackson
25
40
15
60%
Louisiana
Saturday
Tuesday
 Increase
Orleans
1298
1834
536
41%
Jefferson
761
1193
432
57%