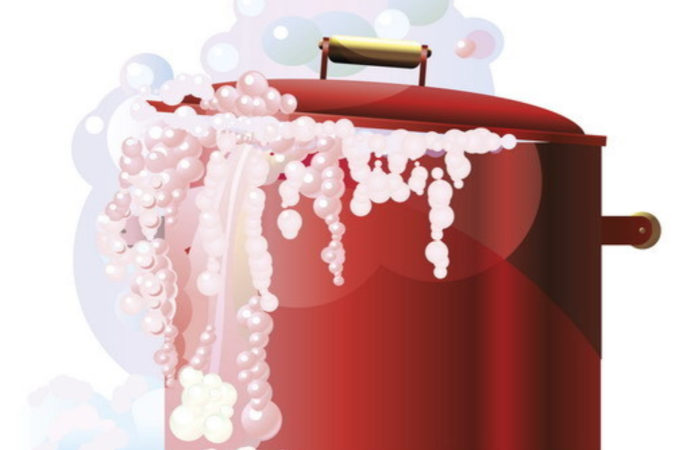 Collin Warren-Hicks of the PNJ reports the jail now has 119 inmates that have tested positive for the COVID-19 virus – a jump of 36 inmates since only Friday.  The positivity rate is 73%.
Escambia County Jail continued to climb over the weekend as another 36 inmates tested positive for the coronavirus since Friday.
Escambia County spokeswoman Laura Coale told the daily newspaper that 163 total inmates had been tested for the virus as of Monday – only 43 tested negative and one was still awaiting results.
According to the county's staff COVID-19 snapshot, corrections now has 31 employees that have tested positive, and another 44 are awaiting test results. County Commission Chair Steven Barry has asked County Administrator Janice Gilley to test all jail employees. The corrections department has 574 employees.  Gilley has another 405 employees to go.
The snapshot report no longer shows how many employees in each department that are in quarantine or working at home. The dates given for when test results are expected range from July 13 for Library Services and Dispatch to July 18 for Fire and EMS.  The July 9 report gave the same date for Fire and EMS — 10 days?
Since the HR director Jana Stills notified her staff that she had COVID, two more department heads have tested positive. Overall, the county has 10 more infected employees since Thursday, June 9.
However, Gilley still refuses to require employees to wear face masks or mandate the public wear them inside county facilities. Nothing has been done to make COVID testing available for employees at the county's clinic.
The city of Pensacola has required masks since April.