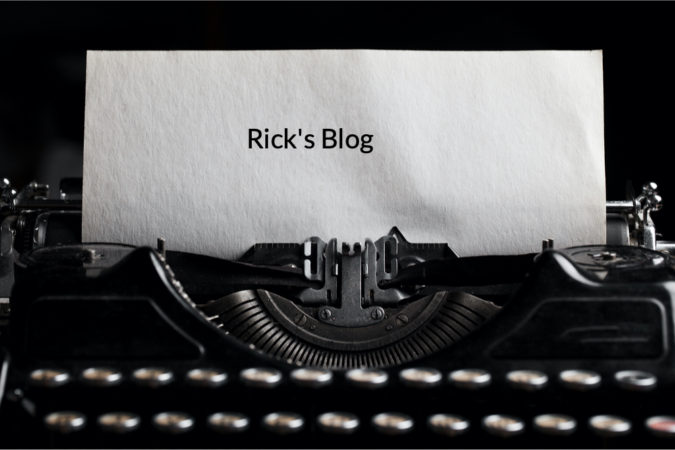 Last night, the Pensacola City Council passed a resolution asking the Escambia County Commission to pass a mask mandate for the inside businesses.
Mayor Grover Robinson mandated face masks on Friday, June 26, which the city council affirmed the following week. The city has required face covering of its employees and in city facilities since April.
The Escambia County Board of County Commissioners has not voted on a face mask mandate. County Administrator Janice Gilley has refused to require county employees to wear face coverings or make them mandatory for those entering county buildings.
Yesterday, Commissioner Lumon May was the only elected official to wear a face mask during the commission meeting.  Gilley also didn't wear one.
---
Gilley has chosen to spend $250,000 of CARES Act funds to encourage residents to "mask up."
Had the county made face masks mandatory, the money could be recirculating in our local economy, helping families and businesses hit hardest by the COVID-19 crisis.
Under the Inweekly COVID-19 Ballsy Plan, the $250,000 would have been spent to help 75-100 households pay bills that have become past due because of work layoffs due to the pandemic.
Or to help 25-30 bars and restaurants that have been closed or cutback to pay their operational costs.
Over 70% of Escambia County voters want grants paid to households and small businesses.
The county administration has not presented a CARES Act plan to the commissioners. St. Lucie County is already accepting grant applications.
---
In its daily COVID-19 snapshot, Escambia County still hasn't reported Deputy County Administrator Chips Kirschenfeld has COVID. Natural Resources Management lists one employee waiting on test results.
Kirschenfeld will be back to work before his case makes the snapshot report.
At the commission meeting on Thursday, July 2, Commissioner Lumon May asked Gilley what was the total number of county employees that have tested positive.
"Well, what we do is every day we keep a daily total of the employees that are out because of either testing or positive," Gilley answered. "So I can get you that number. Liz keeps it for us."
Because Inweekly made a public request for Liz's report, the county provides it to the media and public daily.
Now we know the snapshot is far from accurate and has little use as a management tool –similar to what has happened to the SitRep after it was scrubbed when Inweekly asked for it.
Numbers rarely match from day to day. The projected dates for test results vary widely. However, it's the only information that Gilley provides us – with no explanation.
We have copies of reports from earlier this month. Those reports included those in quarantine, on extended leave and working from home.  That information is no longer given to the public.
The July 16 snapshot reports 63 employees are currently infected – Corrections 44, EMS 11.  Both different departments didn't make face masks mandatory until recently.  And we've heard jail staff still isn't wearing them consistently.
A week ago – July 9, the county only had 40 employees infected per the snapshot report.
One employee in the county administrator's office  is awaiting test result – the first time that has appeared. Results expected back 7/22.
---
Escambia County is the county's largest employer that hasn't mandated face masks for its employees.
Yesterday, Publix announced shoppers at all of its more than 1,250 Publix grocery stores will be required to wear masks starting Tuesday, July 21..  Walmart and Sam's Club announced a similar mandate at more than 5,000 stores. Walmart's rule will take effect Monday, July 20.
On July 20, face masks also will be mandatory at Target and CVS stores.
Don't Conservatives say they want to run government like a business?
---
One more thing: Mobile, Ala. public schools have pushed back opening to Sept. 1 and will be virtual-only for the first nine weeks.