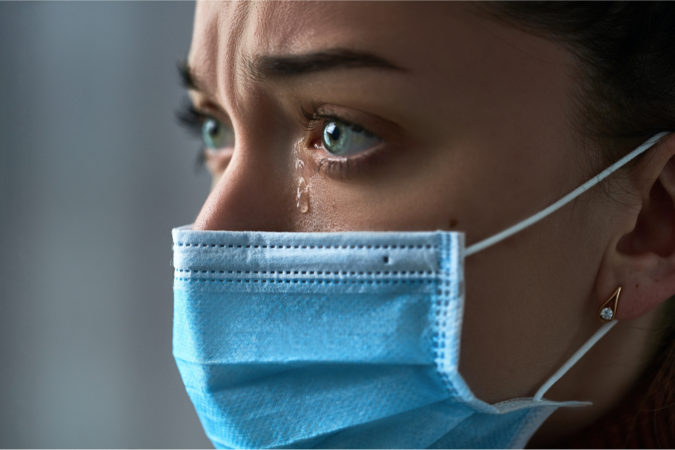 The Florida Department of Health reported Escambia County had nine additional death due to COVID-19, which increased the county's death toll to 254 since March.
In 2019, the five top causes of death were:
Cancer: 762
Heart Disease: 654
Chronic Lower Respiratory Disease: 245
Unintentional Injury: 237
Stroke: 219
In less than eight months, COVID-19 has moved to third on the list.
The positive news is the positivity rate has averaged 2.9% over the past two weeks, but that's little consolation for those who have lost loved ones to the virus. However, fewer people are getting tested. During the first eight days, FDOH reported 6,749 test results. For the period Oct. 1-8, only 6,066 test results have been reported – a 10.1% decrease.
The first eight days of August, 10,624 tests were reported.