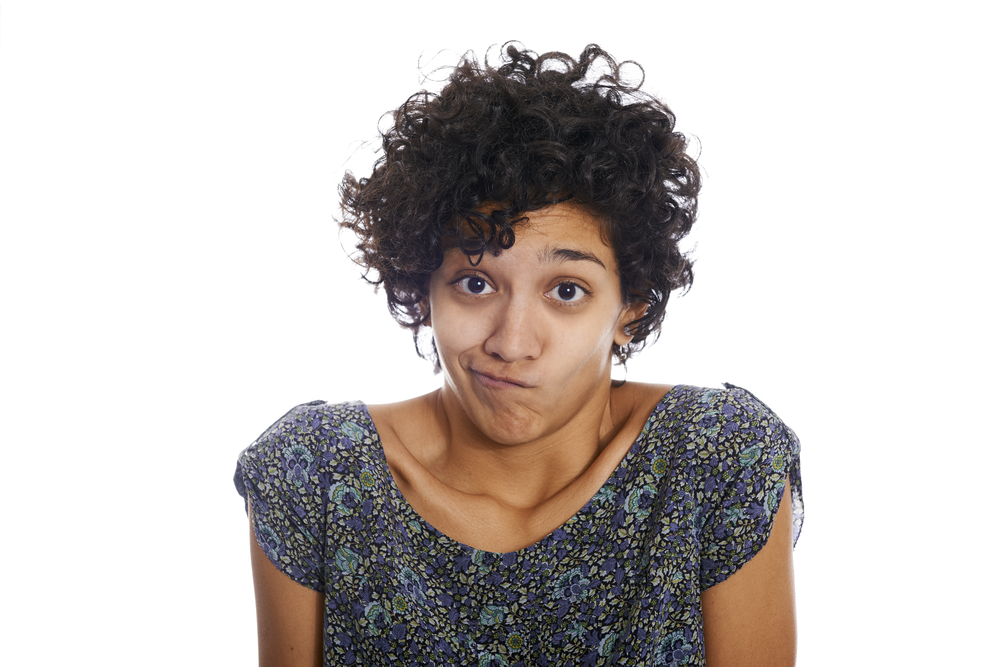 Mayor Ashton Hayward and his staff continue to try to wordsmith their way of the issues surrounding the fish hatchery. Last week, the mayor's office tried to redefine commencement of construction.
The latest attempt is from Community Redevelopment Agency director Helen Gibson who has stated to a council member that Bruce Beach is not part of the CRA.
From: Helen Gibson
Sent: Monday, October 23, 2017 10:33 AM
To: Sherri Myers
Cc: Victoria D'Angelo
Subject: RE: Please give me a call

Good Morning, Board Member Myers. The CRA has never been a party to the Fish Hatchery lease. The property was purchased by the City of Pensacola in 1974, and no CRA funds were ever allocated to it. The CRA statutes do not apply.

M. Helen Gibson, AICP
CRA Administrator
Below is the map of the CRA from the City's website. Bruce Beach is at the end of Clubb Street in the lefthand corner.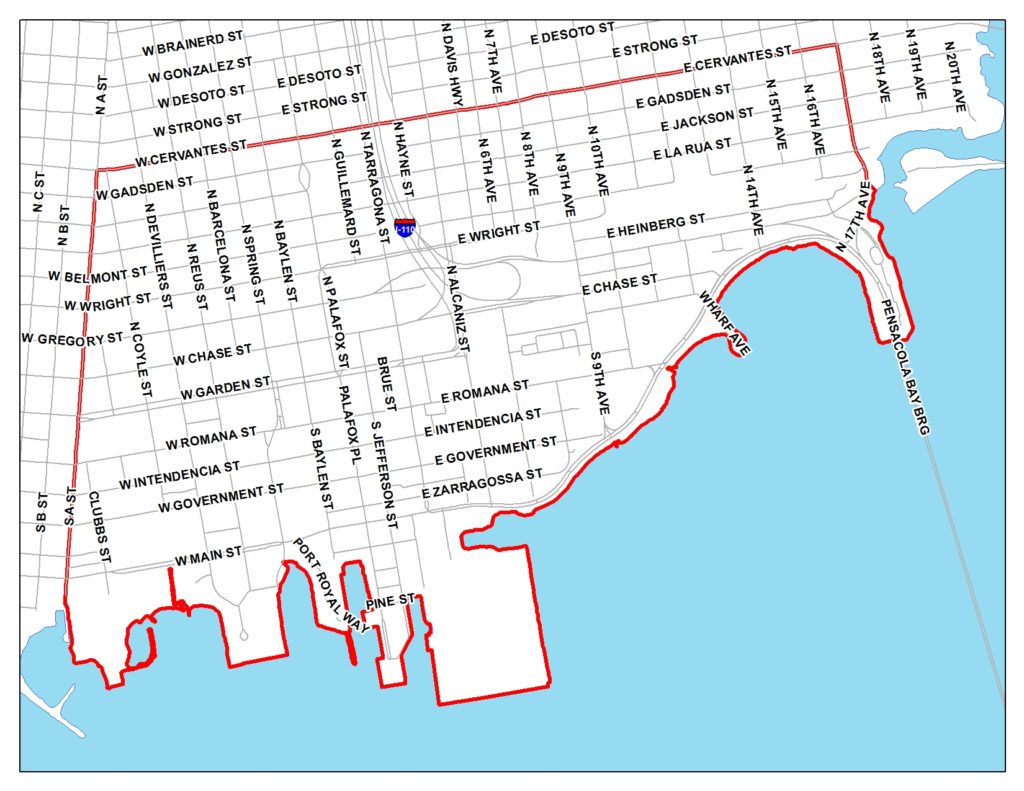 Moreover, Bruce Beach was included in the 2010 CRA Plan. In the plan is the City Ordinance that defined the boundaries of the CRA district as shown in the map above:
"On March 8, 1984, the City Council adopted Ordinance No. 13-84 which established the priority area for redevelopment and the Redevelopment Trust Fund for the Urban Core Community Redevelopment Area. The area boundaries were established as follows:
That area situated in the City of Pensacola, Escambia County, Florida, which is bound on the west by "A" Street; on the north by Cervantes Street; on the east by 17th Avenue, the L & N Railroad trestle and the mouth of Bayou Texar; and on the south by Pensacola Bay;"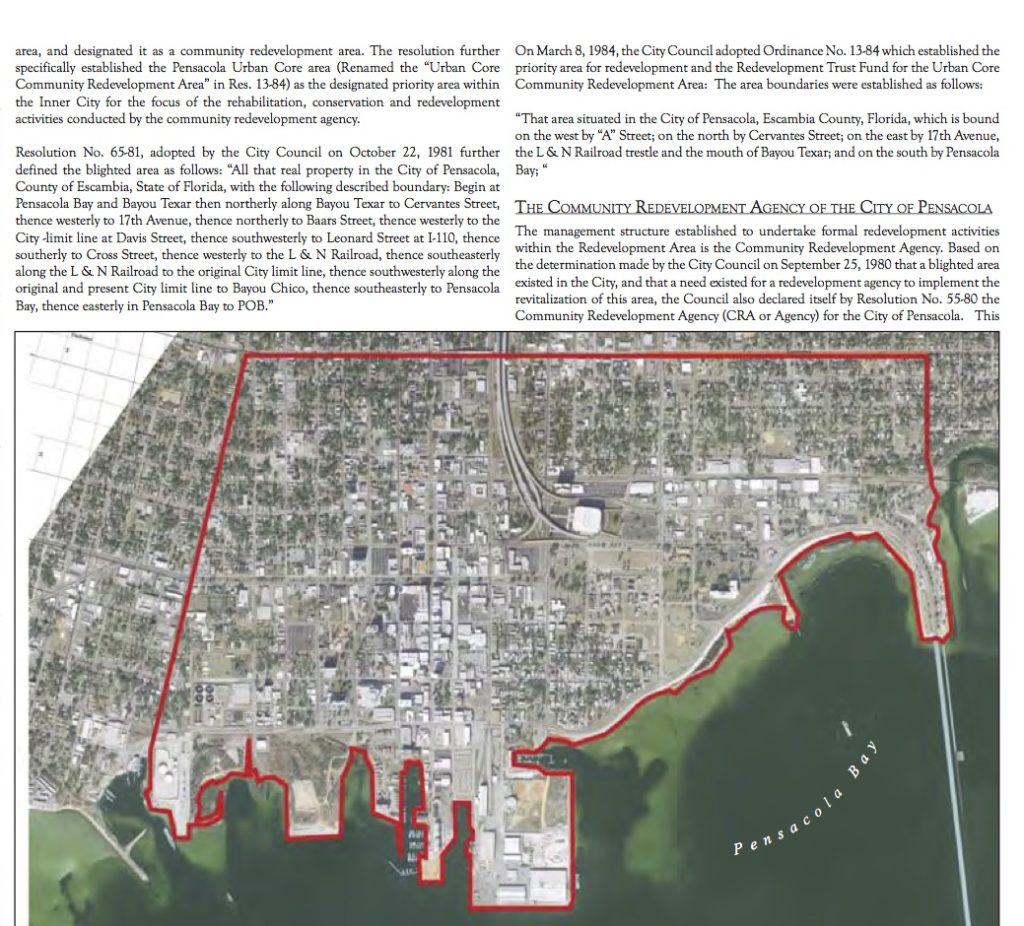 The mayor and his leadership team are embarrassing themselves.