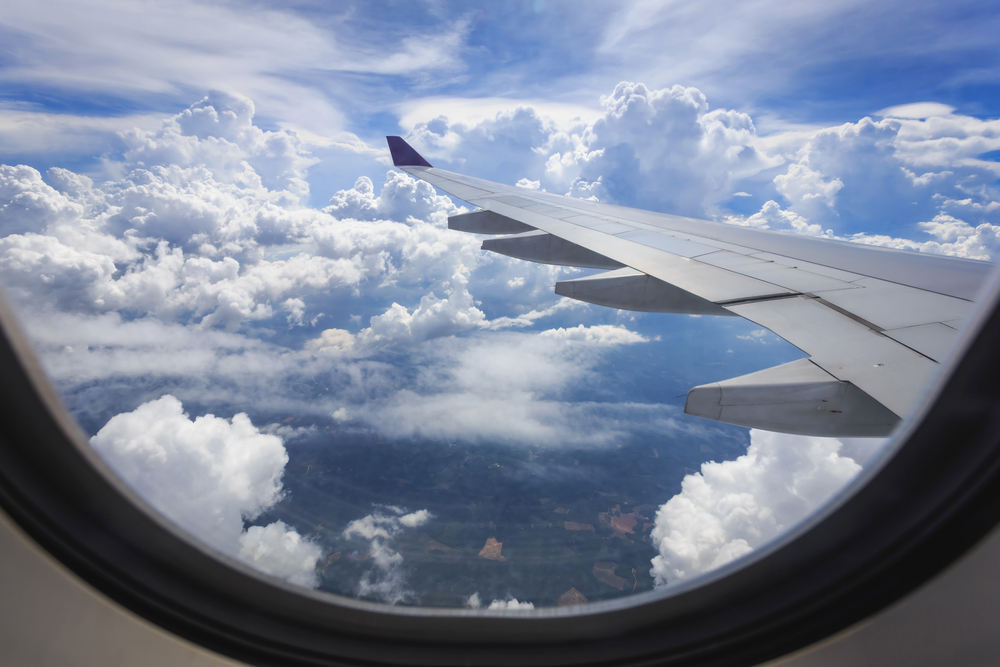 September was not a good month for the Pensacola International Airport. Its passengers dropped 1.3 percent in comparison to September 2016, 132,576-134,412. Year to date, the airport's passenger growth is up 4.92 percent over the first nine months of last year.
Meanwhile, Destin-Fort Walton Beach Airport (FlyVPS) has continued to have phenomenal passenger growth–up 23.18 percent for September and up 31.45 percent for the year.
Starting April 2018, the Pensacola International Airport will offer through Frontier Airlines three non-stop flights to Denver that will depart on Tuesday, Thursday and Sunday nights, respectively. In May 2018, Frontier Airlines will add two non-flights each week to Chicago that will depart Wednesday and Sunday afternoons.
In a press release, Pensacola Mayor Ashton Hayward called the five new flights "a huge win for Pensacola."