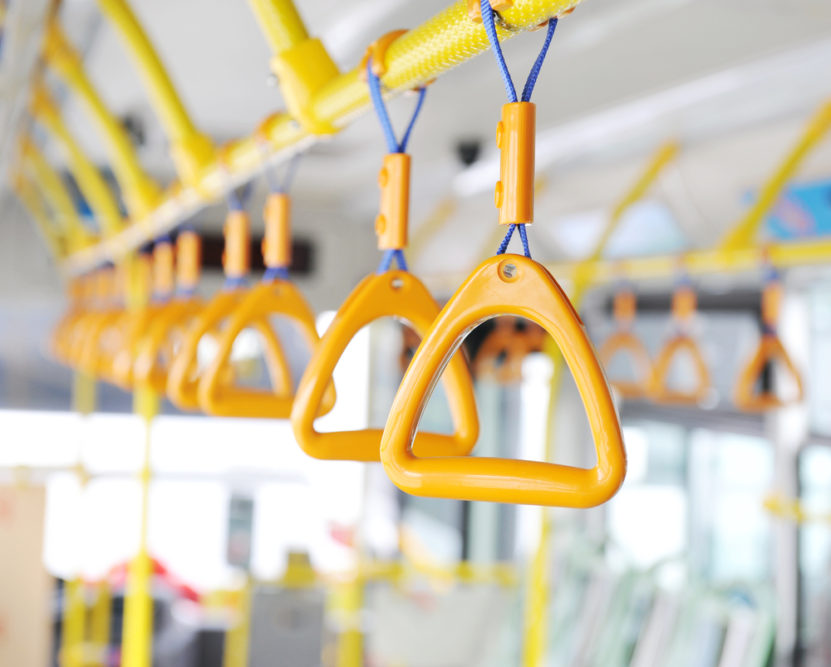 Escambia County took another step towards taking over management of Escambia County Area Transit, a move that may save nearly a million dollars according to sources inside the county.
Mike Crittenden has been selected to serve as the county's mass transit director. The newly created internal position reports to the county administrator and is responsible for overseeing the operation of the Escambia County Area Transit System, or ECAT, and paratransit systems. Crittenden has over three decades of transportation experience in the public and private sectors in the areas of fleet operations, logistics, project management and transportation research. His start date is immediate.
"I'm very excited to be back working for Escambia County residents." Crittenden continues, "I am looking forward to collaborating with our elected officials, community leaders, stakeholders, customers and employees to improve ECAT and paratransit's overall operating efficiency."
In his most recent position, Crittenden was employed with First Transit where he served in several roles over 17 years including region director of operations for the southeast and general manager of ECAT. Prior, he held senior management positions with Destiny Transportation Group, Jacksonville Transportation Authority and the Center for Urban Transportation Research. He holds a B.A. in Criminal Justice from Alabama State University and a Transportation and Logistics Management Certificate from the United States Air Force Technical Training Center.
Four candidates were interviewed by the selection committee which consisted of County Administrator Jack Brown, Assistant County Administrator Amy Lovoy and Citrus Connect Executive Director Tom Phillips.