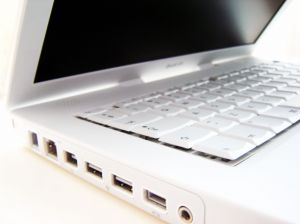 A federal grand jury returned an indictment charging Michael Daniel Rubens, 30, formerly of Tallahassee, with seven counts of cyberstalking, five counts of unauthorized access to a protected computer, and one count of aggravated identity theft. Rubens was arraigned yesterday in the U.S. District Court in Tallahassee. The indictment was announced by Christopher P. Canova, Acting United States Attorney for the Northern District of Florida.
The 13-count indictment alleges that, between January 2012 and January 2015, in the Northern District of Florida, Rubens used interactive computer services, such as social media accounts, to engage in conduct causing emotional distress to multiple women. Rubens is also charged with hacking into various online accounts of multiple women to obtain information about them. The trial is scheduled for November 16, 2015.
This case resulted from investigations by the United States Immigration and Customs Enforcement Homeland Security Investigations, the Florida State University Police Department, and the Leon County Sheriff's Office. It is being prosecuted by Assistant United States Attorney Jason S. Beaton.
An indictment is merely an allegation by a grand jury that a defendant has committed a violation of federal criminal law and is not evidence of guilt. All defendants are presumed innocent and entitled to a fair trial, during which it will be the government's burden to prove guilt beyond a reasonable doubt at trial.