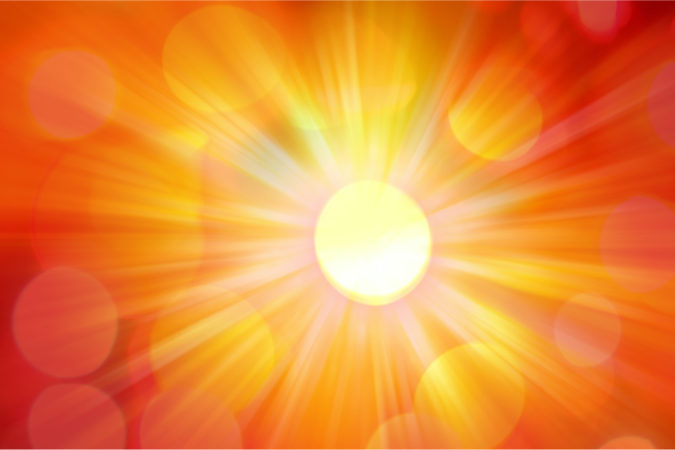 Increasing testing didn't lower the positivity rate.
Escambia County has joined the ranks of  the most infected COVID counties in Florida and is now considered a hot spot.
Of the nine counties with 465 or more new positives among Florida residents for Saturday, July 11, Escambia had the fewest test results entered in the system. Only Lee County had more cases per 1,000 people than Escambia.
We knew that with the long lines at UWF and other test sites for the past two weeks that Escambia County was due for a test result dump. Escambia did have more test results per 1,000 entered in the system than others on the list.
Of the 465 new cases among Florida residents in Escambia,  six were associated with nursing homes, two with correctional and the median age was 29 – the youngest median age since June 26. Hospitalizations increased to 182, up 7 according to FDOH.
Last week – July 5-11, the county had 2,658 positives for Florida residents out of 20,489 test results – 13% positivity rate. The previous week, Escambia County had 1,299 positives out of 10,438 test results – 12.4% positivity.
Increasing testing didn't lower the positivity rate.
On June 30, Escambia County had 1,692 COVID-19 cases year-to-date for Florida residents. Last week, we had 1.57 more new cases — in one week more than the previous three and half months combined.
Nursing homes are no longer the primary source of new cases. Since June 30, only 52 of the new cases have been associated with long-term facilities – 2.7%.
Yesterday Kings County and Seattle, Washington reported only 174 new cases with 4,595 tests. Chicago had 182 positives of 3,565 tests.
Escambia has more positives year-to-date than Maine (3,539) and Vermont (1,296).
| | | | | | |
| --- | --- | --- | --- | --- | --- |
| | Positives | Total Tests | Population | Cases Per 1K | Test Per 1K |
| Dade | 3561 | 21697 |    2,715,516 |                1.31 |           7.99 |
| Broward | 1826 | 13495 |    1,924,229 |                0.95 |           7.01 |
| Orange | 1335 | 13503 |    1,321,194 |                1.01 |         10.22 |
| Lee | 1243 | 8391 |       718,679 |                1.73 |         11.68 |
| Palm Beach | 1166 | 11012 |    1,446,277 |                0.81 |           7.61 |
| Hillsborough | 799 | 6469 |    1,378,883 |                0.58 |           4.69 |
| Duval | 571 | 6082 |       924,229 |                0.62 |           6.58 |
| Manatee | 470 | 4999 |       373,853 |                1.26 |         13.37 |
| Escambia | 465 | 4627 |       311,522 |                1.49 |         14.85 |