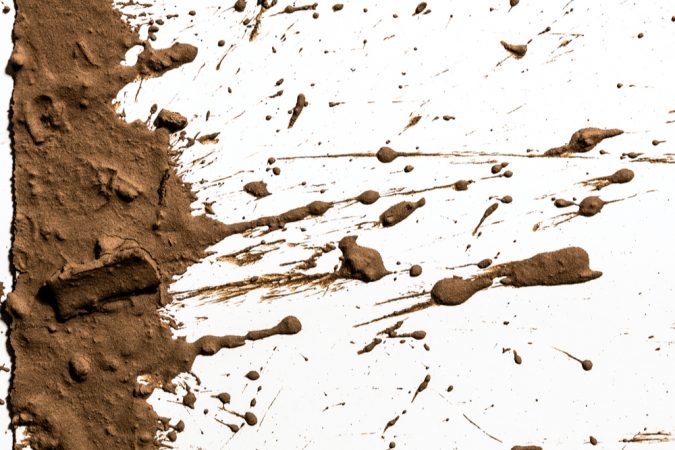 The Beulah Coalition – an alliance between Navy Federal Credit Union and some Beulah residents – wants a town center created, with housing and retail at Outlying Landing Field 8 (OLF-8).
To gain support for the DPZ CoDesign proposed master plans, the coalition has tried to reduce the debate down to a single-use commerce park versus a town center. They have yard signs that proclaim – "More Than A Commerce Park."
Sound familiar?
This is exactly how Save Our City tried to taint public opinion against the Community Maritime Park in 2006. SOC claimed the park was only about building a baseball park for a millionaire carpetbagger. The group ignored the office building and other amenities. They claimed the ballpark would only be for a single use – baseball. The tactic almost worked – 44% of the city voted against the project.
Now, we know that stadium hosts a wide variety of events, including the Soul Bowl and UWF football. Two office buildings have been built on park parcels. The UWF Center for Entrepreneurship would have been constructed at the park had Mayor Ashton Hayward and City Council President Andy Terhaar allowed the council to vote on the agreement.
It's sad that Navy Federal and its coalition would resort to misinformation and mud-slinging regarding OLF-8. The county commission has repeatedly said in public meetings that the site will be more than a commerce park. There is plenty of room (over 500 acres) for retail, public amenities and a commerce park. Our polls show only one out of five voters want residential at OLF-8.