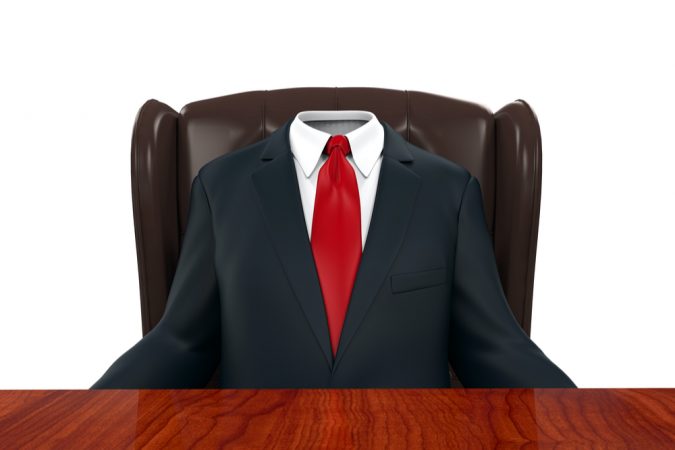 State Rep. Alex Andrade got his his wish; Gov. Ron DeSantis is dropping out of the Federal Pandemic Unemployment Compensation program. Effective June 27, Floridians will no longer receive the supplemental $300 weekly FPUC payment.
The reason given by the Florida Department of Economic Opportunity is the total private-sector employment increased by 18,800 jobs and more than 460,000 online job postings available throughout the state for job seekers.
From the DEO press release – which, of course, praises DeSantis' leadership – a mandatory component of any Florida agency announcement:
"Thanks to Governor DeSantis' leadership, Florida's economy has bounced back tremendously with over 460,000 jobs available throughout our state and the strongest economic conditions in the nation," said Dane Eagle, Secretary of the Florida Department of Economic Opportunity.
"Florida's employers are also seeing employment growth, as more Floridians, including some who completely left the workforce, are now eagerly reentering the workforce. Transitioning away from this benefit will help meet the demands of small and large businesses who are ready to hire and expand their workforce."
Wait. Andrade and DeSantis have told us the problem is no one wants to work because of the $300 check. Some, according to Andrade, wouldn't go to work for $20/hr.
But employment increased last month! If people weren't working, shouldn't have unemployment increased significantly?
My college logic professor would have a field day with the DeSantis spin machine.