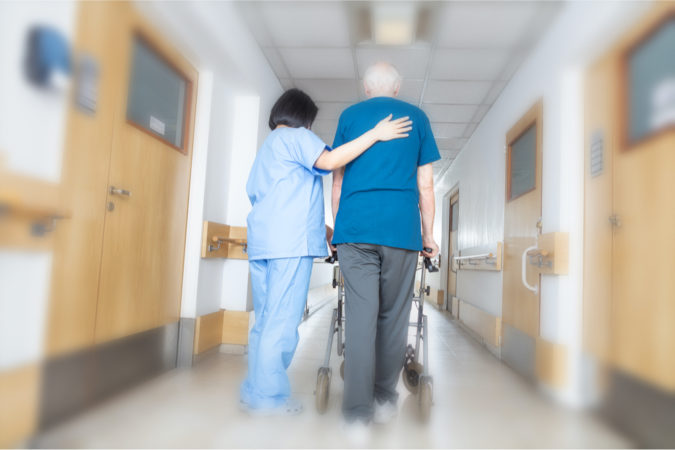 At his daily press conference, Gov. Ron DeSantis announced that he will allow visits to nursing homes under certain conditions.
Facilities must be virus free for 14 days before allowing visitors. According to the governor, more than 60% of facilities qualify currently.
Visitors must wear PPE and pass a virus screening. Appointments are required. Five visitors per patient can be authorized, two at a time, but no minors for now.
The visitations may actually improve the quality of care of residents in some facilities. Inweekly has had reports of cockroach infestations, lack of gowns and gloves for staff, and residents suffering from bedsores because the staff was turning the patients enough in their beds.
Visitations were suspended by the governor in mid-March in hopes of curbing the spread of the COVID-19 virus in the long-term care facilities. Through Sunday, Aug. 30, the state has reported 39,759 cases and 4,702 deaths among residents and staff at LTC facilities. Escambia County has had 1,042 cases and 89 deaths associated with its nursing homes.
We publish the list of nursing homes that will be allowed to have visitors when the state releases it.