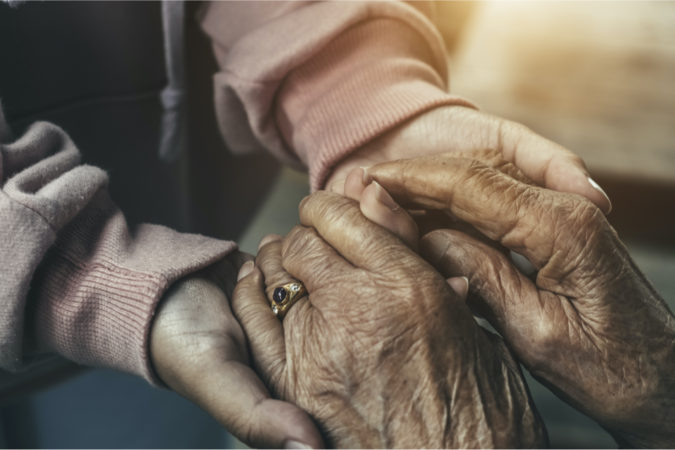 The Sun Sentinel reports that Gov. Ron DeSantis announced this morning the state will convert selected COVID test sites to vaccination sites, use houses of worship in underserved communities as vaccination sites, activate contracts for an additional 1,000 nurses and send Emergency Response team members into long-term care facilities.
At a press conference held at Orlando Health South Seminole Hospital, DeSantis threatened hospitals that don't administer vaccines quickly won't get future doses.
Sources have told Inweekly that Ascension Sacred Heart and Baptist have the vaccine but need the county or state to help pay for the extra labor to man the mobile vaccination sites since the hospitals are also battling the rise on hospitalizations.
The governor's announcement is a welcome news to seniors around the state, including Escambia County, that have been told to book vaccination appointments online and not to call the local health offices.
The pilot program at Brownsville Community Center went smoothly with the FDOH Escambia, Community Health, Escambia County and Florida National Guard working together to vaccinate 500. However, Escambia County has over 54,000 people that are 65 or older.
The Florida Department of Health will have to implement all the changes announced by DeSantis today to vaccinate our senior citizens.