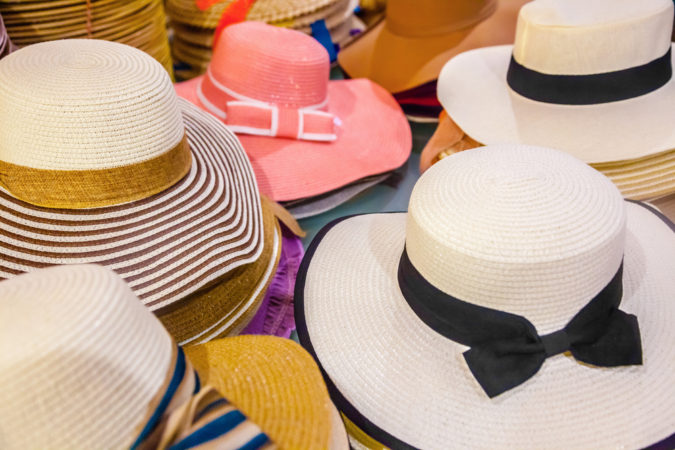 In his 2004, the school district's auditor diagramed the relationships in the sale and subsequent lease of the Agnes McReynolds school.
Celeste Lewis wore three hats:
Executive Director of the Jackie Harris Pyramid School – a charter school whose revenue was from the Escambia County School District and Florida Department of Education.
Managing Member of Creative Projects, LLC – the for-profit company that bought the McReynolds property, even though the school board had approved the property be sold to the school.
President of Pensacola Family Care for Youth – the other managing member of Creative Projects, that was dissolved in 2005.
Creative Projects bought the McReynolds school and had the Jackie Harris Pyramid School pay a security deposit for a ten-year lease. The security deposit –which comes from the dollars supplied by the school district and FDOE –covered the down payment and closing cost for Creative Projects-$79,147. It appears Creative Projects/Celestine Lewis got prime real estate in East Hill without putting up any cash.
The school committed to an additional non-refundable security deposit of $60,000. Typically security deposits are required if the landlord is concerned about the tenant not paying its lease or possibly damaging the property. With Lewis controlling the school, why would she require a security deposit?
Jackie Harris Pyramid School paid for all the renovations of the building – $295,782 – which also came from school district funds.
---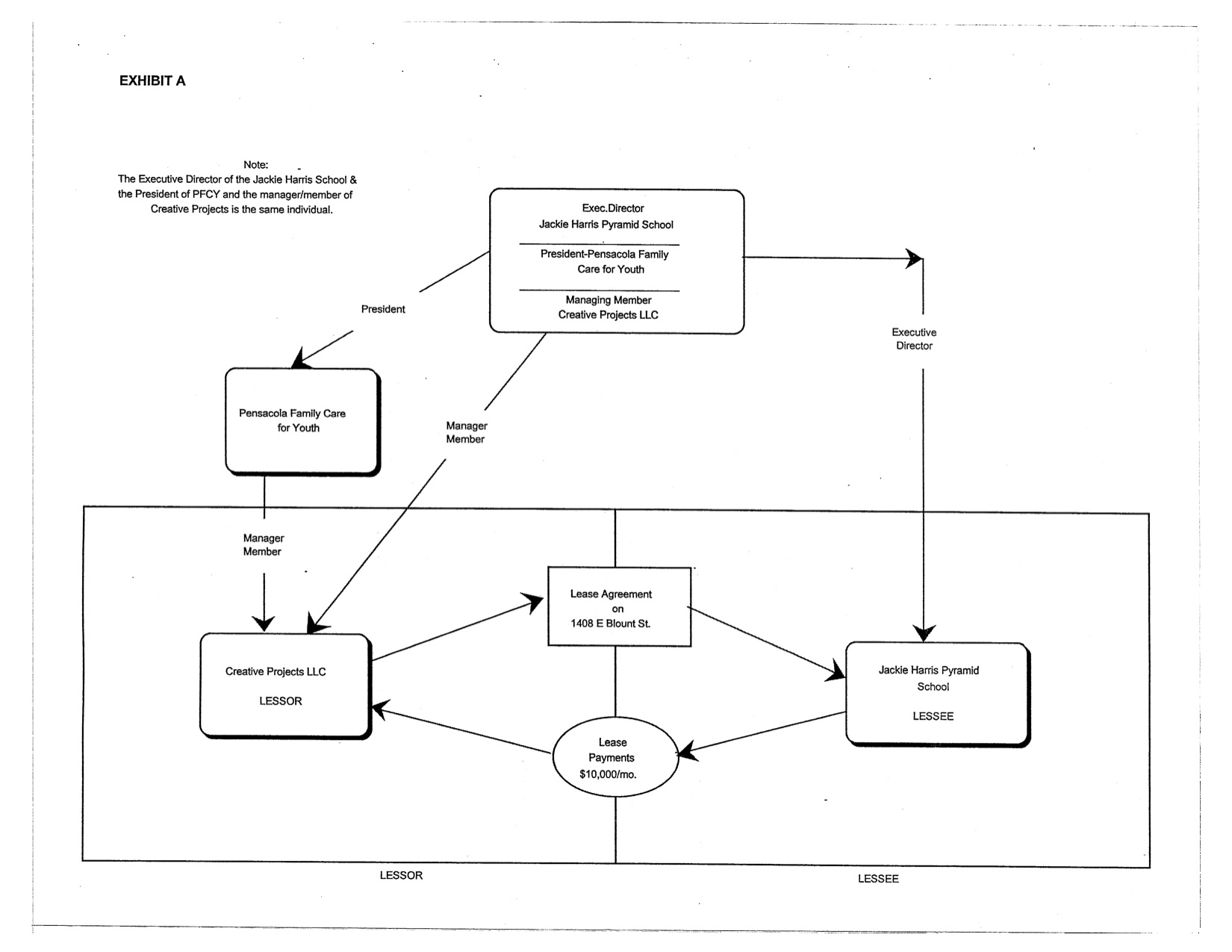 ---
We do not know how much were the annual mortgage payments made by Creative Projects and how much Lewis profited from the transaction annually.
In 2014, Creative Projects sold the property – the members of corporation were Celestine and Johnnie Lewis . The school wasn't reimbursed for its renovations or given back its security deposits.
Celestine Lewis personally guaranteed lease payments for four years to the building's new owner. For 2017-18 school year, the school bought the old Newpoint charter school property and was making mortgage payments. However, the school continued to make lease payments on the McReynolds property – $132,000.
We do not know if the school continued to make lease payments for McReynolds during 2018-19 school year.