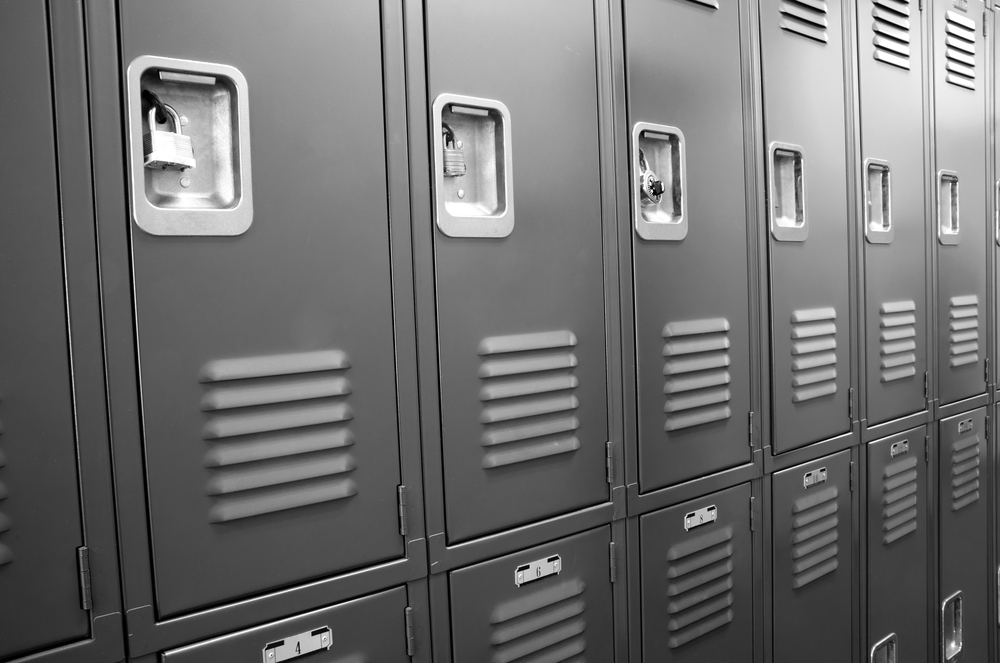 Escambia County School Superintendent Malcolm Thomas closed three inner-city schools and put the students in the $17-million, mega-elementary school, Global Learning Academy, which is located in the shadow of the District administration offices.
When the Global Learning Academy opened in August 2012, the school's mission was to offer a multicultural education. Students were supposed to "Skype" with and have pen pals from other countries. The morning announcements were to be in Spanish.
Thomas closed two 'C' schools (Allie Ynestra and Spencer-Bibbs) and a "D" school that had dropped from "B" in its last school year (Hallmark).
For the 2017-18 school year, the Global Learning Academy earned a "D" and was among the 100 lowest performing non-charter elementary schools in the state of Florida.
It would appear the "big school" concept isn't the solution for all students. Superintendent Thomas is at a loss as to how to remedy the situation.
Would a more experienced superintendent with a better understanding of the challenges educating low-income children have made the same mistake?
The school district has hired Rensselaerville Institute to help principals and faculty at Global and the district's eight low-performing elementary schools: Warrington, Ensley, Navy Point, Holm, Montclair, Sherwood, Brentwood and West Pensacola. The district really didn't have choice, the state mandated outside professional help was needed.