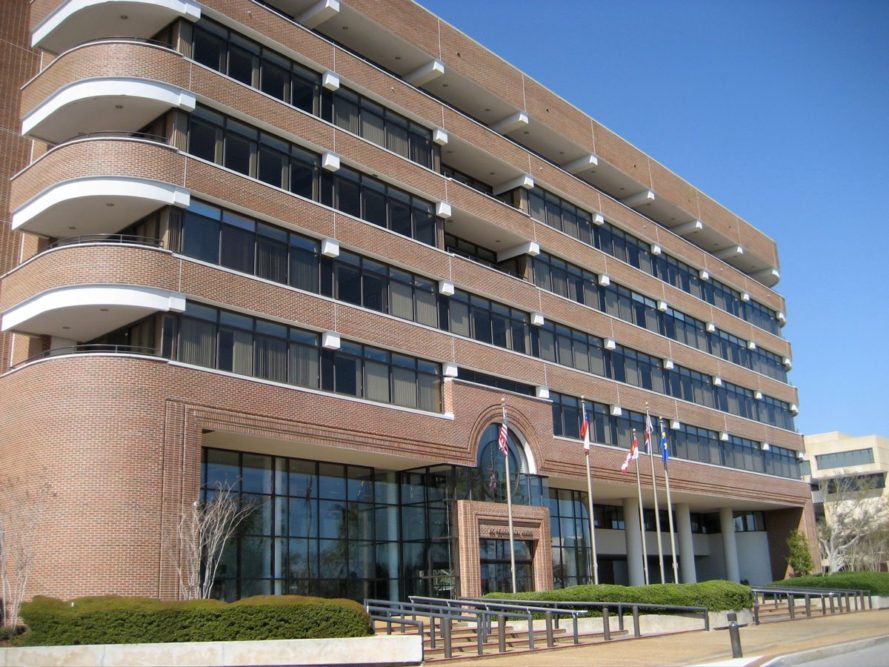 Pensacola Deputy Fire Chief Joe Glover appealed the mayor's decision to terminate his 27-year career with the Pensacola Fire Department. He received notification last Thursday that his appeal had been denied.
In November, Chief Human Resources Officer Ed Sisson began to rewrite the city's appeal process. He deleted the Independent Personnel Board and established a three-step appeals process that included the department director, Sisson and City Administrator Eric Olson. Under the new process, the decision of the City Administrator is final.
Since Glover's department director, Fire Chief Matt Schmitt, was also fired, he skipped the first level and made his appeal to Sisson.
The letter denying his appeal came from Tracy Walsh, HR manager:
Joseph Glover,

I have received your administrative appeal of the decision to terminate your employment with the City of Pensacola. I am currently acting as Edward Sisson's designee in this process. After reviewing your appeal, I uphold the Mayor's decision.

If you would like to appeal to the next step in the appeal process, you may forward your appeal to the City Administrator or his designee.

Cordially,

Tracy Walsh
Do you think there is any designee of Sisson or Olson that would not uphold the mayor's decision?