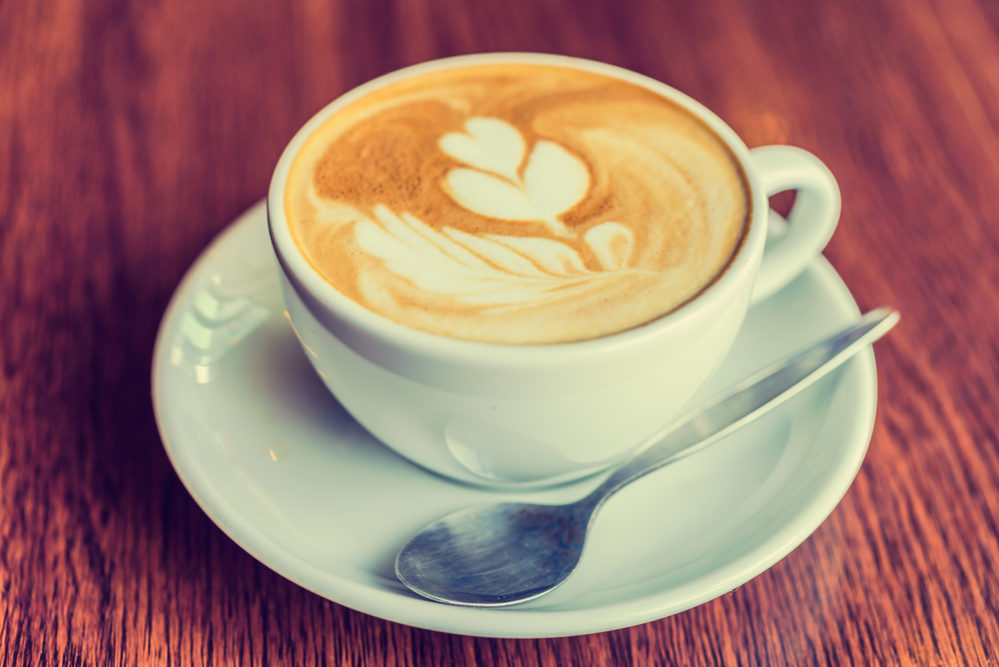 Today, as of 10 a.m.,the Florida Department of Health reported 192  total Florida cases.
One person has died in Broward County who tested positive for COVID-19. This death is associated with an Assisted Living Facility. Okaloosa County now has two cases.
New Florida cases include:
32 additional positive COVID-19 cases (31 Florida residents and 1 non-Florida resident) reported to the Florida Department of Health.
There are currently 173 positive cases in Florida residents and 19 positive cases in non-Florida residents.
For more detail on Florida resident cases, please visit the live DOH Dashboard here. 
---
Escambia County to hold COVID-19 Press Conference at 1 p.m. today at Public Safety Building
Escambia County will hold a press conference at 1 p.m. today outside the Public Safety Building located at 6575 North "W" St. in Pensacola about the COVID-19 case in Escambia County and governmental operations. Attendees will include:
Escambia County Board of County Commissioners:
-Chairman Barry, Vice-Chairman Bender, Commissioners Bergosh, May and Underhill
Escambia County Administrator Janice P. Gilley
Escambia County Emergency Manager Eric Gilmore
Florida Department of Health Director Dr. John Lanza
Escambia County Sheriff David Morgan
Dr. Munaf Siyamwala, M.D., MBBS
Santa Rosa Island Authority Executive Director Paolo Ghio
Visit Pensacola Interim President/CEO Jack Brown
Penscaola Chamber President/CEO Todd Thomson
City of Pensacola Mayor Grover Robinson IV
Escambia County School District Superintendent Malcolm Thomas
Escambia County Supervisor of Elections David Stafford
---
From the City of Milton:
The City of Milton status is currently operating at Pandemic Plan Level 3, (Monitoring, Preparedness and Prevention) of community spread of the COVID 19 virus. We will move to the next level as soon as determined warranted. The city is deploying city-wide preventative measures, such as encouraging electronic transactions, limiting social interactions, diligently disinfecting public surfaces regularly, and ensuring accuracy of all disseminated information.
Currently, Milton Community Center (except for polling use on Tuesday, March 17) and Milton Event Center are closed until further notice.
All city parks are open.
The city has cancelled all permitted events exceeding more than 50 people for the next eight weeks and discouraging gatherings of more than ten. This follows the more restrictive and specific CDC guidelines released Sunday, March 15.
The Committee of the Whole is cancelled for March and there will be a determination to be made to hold the Executive Committee meeting in April.
Advisory bodies will only meet if necessary.

The city is working in unison with Santa Rosa County Emergency Management and assisting the Santa Rosa County Department of Health with social media messaging. Santa Rosa County is cancelling all publicly permitted events in county facilities with anticipated participation of 50 or more people for the next eight weeks