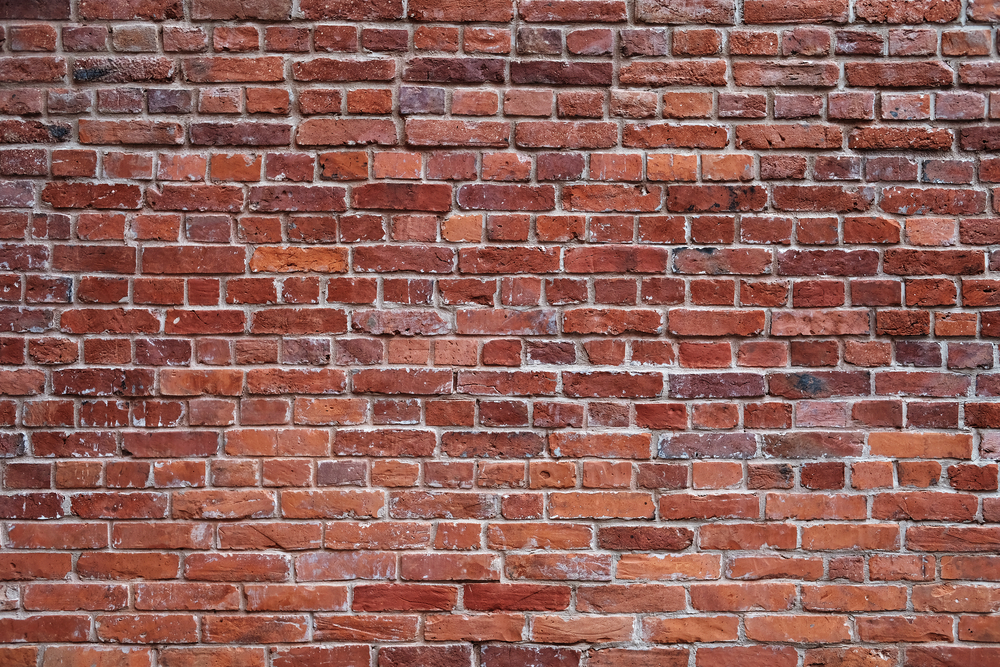 Inweekly reported this morning that Governor Ron DeSantis has created 10 four-man teams to ramp up testing in the long-term care facilities. Most will be sent to south Florida, but the newspaper wanted to know if a team would be dispatched to Escambia County, since our cases have quadrupled in one week.
We asked the Department of Health in Escambia County: "Will Escambia receive a team? Has DOH begun the testing of nursing home residents and staff members in Escambia County?"
The newspaper received from DOH Escambia what was essentially a "no comment:"
"The Department strives to protect the identity of individuals tested or affected by COVID-19, while also ensuring information necessary for the public health is available. As such, in order to protect the personally identifiable health information (PHI) of Floridians, the Department is unable to provide certain details regarding case information."
We're not sure how answering whether a team has been dispatched exposes any individual's identity. We did not ask the name of any facility. The same goes for giving us a Yes or No on is DOH testing nursing home residents and staff.