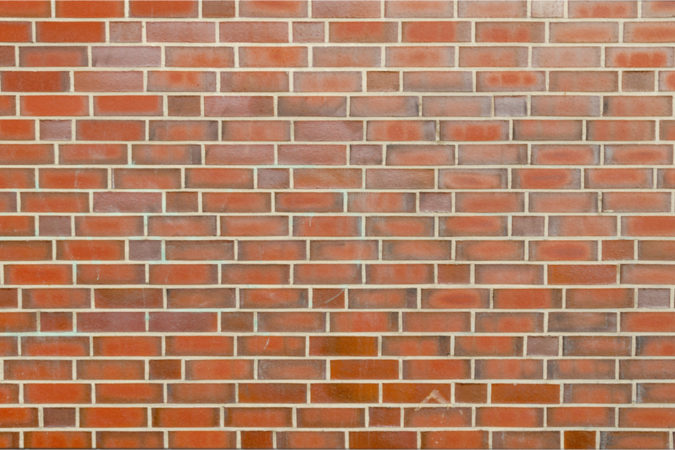 DOH Escambia PIO Christine Freer told Inweekly that the agency appreciates our desire to better understand and analyze the data, but…
"The increase in number of positive cases is a result of Florida's greatly expanded efforts in testing for COVID-19," she said. "As more testing is done, there will be an increase of positive cases of COVID-19."
Freer added, "However, it's important to note that while testing has increased, the overall positivity rate remains low. As of June 3, the positivity rate was approximately 3.5%."
That's their story and they're sticking to its.
Inweekly had hoped for a more informative analysis. Other health departments have been tied outbreaks to specific events and locations.
The CDC has traced a large outbreak in Chicago to family gatherings. Buncombe, N.C. health officials officially linked a local COVID-19 outbreak to funerals. A funeral was also discovered to be the cause of an outbreak in Albany, Ga. Officials found a local farm was the source of an outbreak in Multnomah County, Ore.
Why can't DOH Escambia give us similar analysis?
BTW: Testing didn't increase this past week.
From Saturday, May 30-Thursday, June 4, DOH Escambia entered 2,178 test results and had 75 positive  cases – 3.4% – which may not seem insignificant until you look at the previous week.
From Saturday, May 23-Thursday, May 28, the county entered 3,071 test results and had 44 positive  cases – 1.4% – the impression we had was the positive cases are trending down, but that apparently isn't the case.
Maybe today's report will have fewer positives.