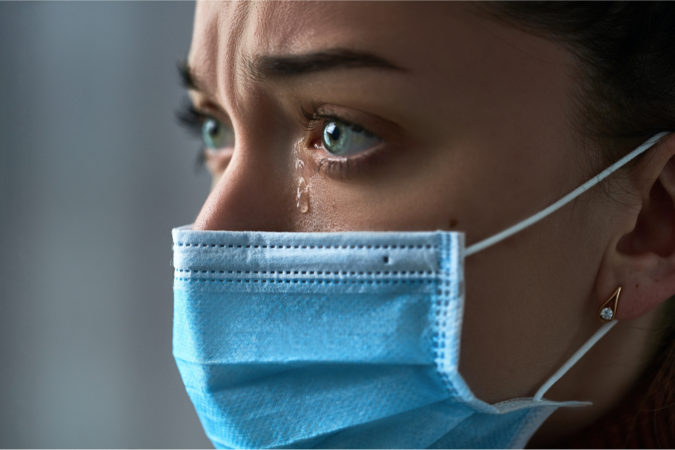 The Department of Health in Okaloosa County has a director that's unafraid to speak truth.
The Daily News reports that Okaloosa DOH director Dr. Karen Chapman told county officials, "Today, many family members are suffering the loss of a loved one due to COVID-19. Every one of these deaths was preventable."
Chapman's report to county officials followed a week in which 10 deaths raised Okaloosa County COVID-19 fatality total to 30.
Escambia County had 17 deaths last week. Yesterday, the death toll reached 101. Escambia County officials appear to be unconcerned, and DOH Escambia has been silent.
Escambia County has 8,262 COVID cases, Okaloosa 3,106.
Dr. Chapman estimated "80 to 90 percent" of the population needs to get behind the concept of wearing a mask for the strategy to be successful.
"Cloth face coverings or masks should be worn in all public spaces, especially when maintaining physical distancing is difficult," she said. "Failure of most of the population to follow these two critical mitigation measures is significantly contributing to the spread of COVID-19 in Okaloosa County."
When the  Escambia County Commission meets tomorrow, will the new DOH Escambia director have the courage to speak as boldly? Lumon May is the only county commissioner that has consistently come out for a mandatory face mask order.