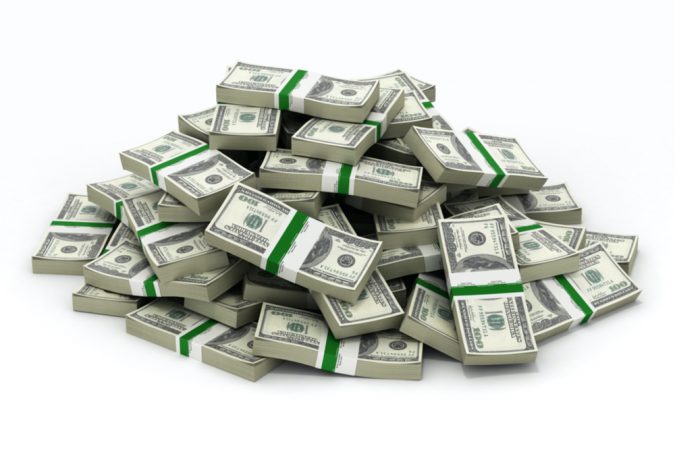 The Emerald Coast Utilities Authority also handles how employees learn about retirement options better than the Escambia County Human Resources Department.
A spokesperson for the utility said prospective employees and new hires are informed several ways about the retirement plan options and given multiple opportunities to ask questions.
Job seekers can check out the retirement plans on the ECUA website before they apply for a job.
On the first day on the job, the new employees are given a Florida Retirement System brochure. Plus, a HR employee goes over the benefits and answers any questions.
The retirements are again discussed at the quarterly meetings. Often a FRS representative will make a presentation and answer questions.
ECUA offers two deferred compensation plans. The representatives for those vendors attend the quarterly meetings and answer questions.
Inweekly reviewed the contract for 401(a) annuity retirement program with ICMA Retirement Corporation, based in Washington, D.C. Unlike the sheriff's office, ECUA and the City, the county's contract doesn't require to the vendor to make any presentations or hold meetings with county employees about the 401(a) program.
Both Commissioners Steven Barry and Lumon May have mentioned to Inweekly the need for an investigation in how the HR department has handled informing employees about the 401(a) plan. Read more.