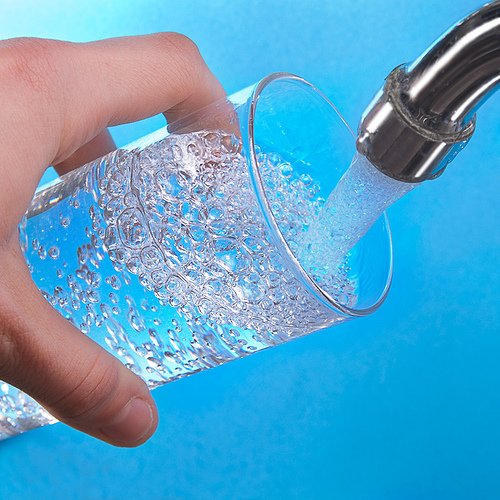 The Emerald Coast Utility Authority filed Friday a federal lawsuit against 3M Company, Tyco Fire Products LP, Chemguard Inc., Buckeye Fire Equipment Company, National Foam Inc. and 49 "John Doe" defendants who manufactured, sold and distributed a fire-suppressant foam that allegedly contaminated a portion of the local water supply with highly toxic chemicals. Read ECUA sues.
Among the alleged contaminated wells listed in the lawsuit is the infamous Hagler well that was cited for contamination issues several times before it was closed in 2015.
In March 2001, attorney Mike Papantonio filed a $500-million lawsuit against Conoco Inc. and Agrico Chemical Co. for alleged damages caused by pollution from the old Agrico plant. Public documents revealed that between February 1996 and September 2000 more than 10,000 residents in Pensacola and Gulf Breeze were drinking water considered unsafe by the federal government. One of the contaminated wells was the Hagler well, which supplied drinking water to the cities of Pensacola and Gulf Breeze.
ECUA spent $515,000 to build a mixing chamber to dilute high concentrations of radium in the Hagler well with clean water from two other wells. However, the experiment didn't work, and the utility eventually shut down the well.
Then-ECUA Executive Director A.E. "Van" Van Dever, Jr knew about the contamination, delayed notifying the public, and resisted efforts to take immediate action to remove the contamination from the drinking water. Van Dever was fired in 2002 as was his scientific, technical and regulatory administrator, Bernie Dahl.
Papantonio eventually worked out a $70-settlement with Conoco. The City of Gulf Breeze stopped using ECUA for its drinking water.
PNJ reporter Scott Streater did great reporting on the issue in 2003.