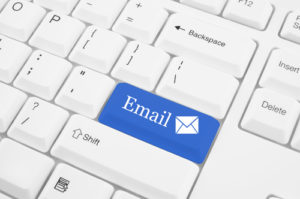 On Pensacola Speaks, I asked listeners to email our Florida State Reps and ask them to work with the Florida Senate to pass a bill that would get Charlotte's Web in the hands of families. Here are the email addresses of our three representatives and a pdf of all the members.
Clay Ingram clay.ingram@myfloridahouse.gov
Mike Hill mike.hill@myfloridahouse.gov
Doug Broxson Doug.Broxson@myfloridahouse.gov
For the latest on the current administrative hearing to stop the medicine's distribution, read this. For more background, read this.