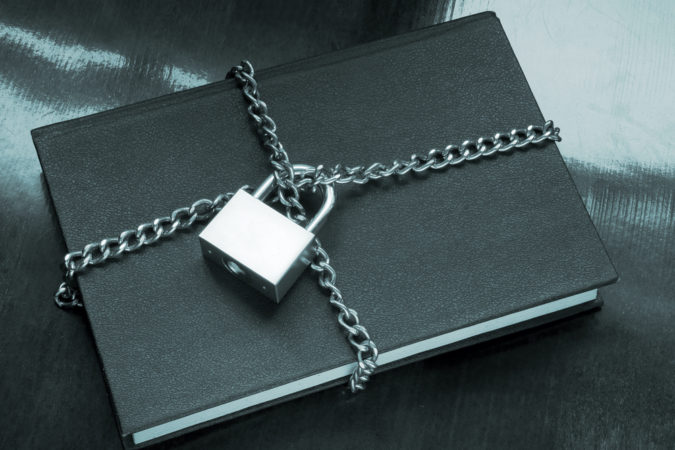 The Florida Department of Health reports tonight that Escambia County has 138 cases, up 36 from the 11 a.m. numbers and 68 from 6 p.m. Tuesday. The totals move the county into fifth place for Florida counties with positive cases in long-term care facilities. In the past 24 hours, the state had an increase of 332 case in LTCs – one of every five new nursing home cases was in Escambia County.
Most would think that was worth a press briefing but not in Escambia County. In fact, we only got one update from the EOC today. The SitRep made no mention of the unprecedented spike in cases or increased testing in nursing homes. No press release from DOH Escambia. Both appear to be in deep cover-up mode.
Unfortunately, the FDOH has not updated the county figures so we can't report the overall county data.
However, Escambia EOC did release the testing report through Tuesday, April 21. The county's percentage of positive cases is no longer half the state percentage. Of the Escambia 5,026 test results received, 9.1% are positive. For April 21, 32.3% of the results came back positive.
To date, the state percentage of positives is 10%. Of the 14,165 tests performed statewide on April 21, there were 1,384 positive results, or 9.77%.
Now that we are actually testing the most vulnerable part of our population, Escambia County's results are matching the state's results.
Someone needs to explain how the COVID-19 curve has flattened in Escambia County while numbers are exploding. Maybe…just maybe…a press briefing would be helpful.