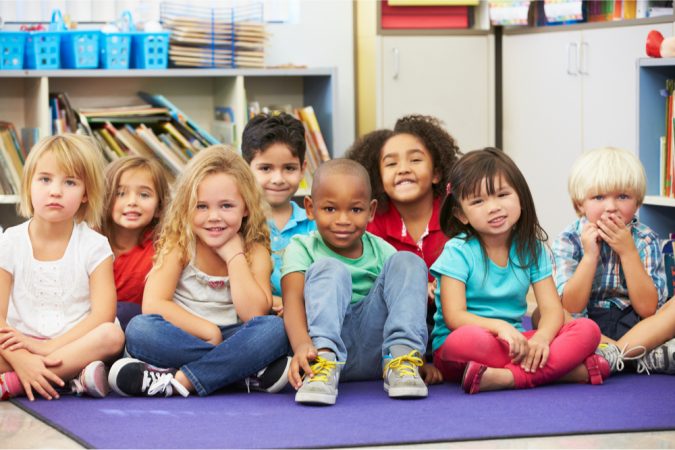 Now that Gov. Ron DeSantis has appointed five members to complete the Escambia Children's Trust board of directors, the nonprofit is set to launch later this month when the board meets on Tuesday, April 27.
Inweekly is hearing the board will elect a new chairman, a spot currently held by School Board member Patty Hightower.  The buzz is board members are being lobbied to choose attorney Stephanie White as the new chair.
Buzz Ritchie has apparently taken himself out of consideration for the interim executive director, leaving a behind-the-scenes struggle to either find a replacement to nominate at the meeting or for the board to advertise for the position.
The board needs to conduct a needs assessment and create a budget by the end of June. A white paper by Will Dunaway recommends the board use data already accumulated by Achieve Escambia, school district and other agencies that work with children.  The Board of County Commissioners has directed county staff to provide administrative and legal support.
The week before the Escambia Children's Trust board meeting, CivicCon will host a Zoom Town Hall meeting with an expert panel to discuss best practices for Children's Trusts. The event will be 6-7:30 p.m. on Thursday, April 22. The panel will include Kelley Parris, the Executive Director of the Hillsborough County Children's Council; Sean Boyle, the Executive Director of the St. Lucie Children's Services Council and Michele Watson, the CEO of the Florida Children's Council in Tallahassee.