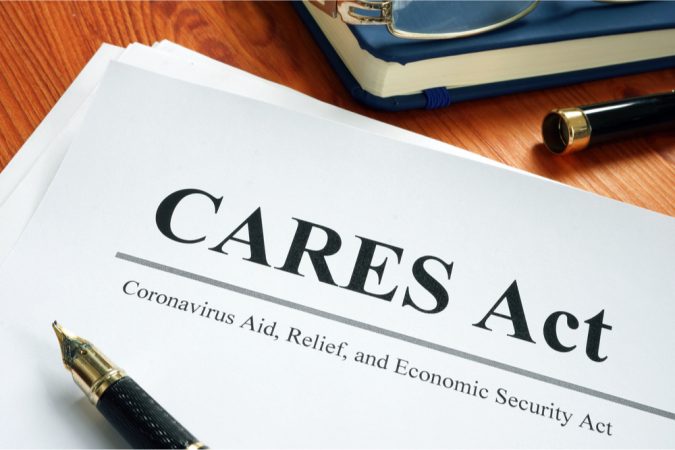 Escambia County received $57.6 from the Coronavirus Aid, Relief, and Economic Security (CARES) Act. About 60 cents of every dollar will be spent on county operations – either for Public Health and Safety, Government Response  & Compliance or COVID-19 Operations & Oversight.
Families and businesses will receive only 34 cents of every dollar.
Palm Beach County has spent $215 million of its CARES funds and placed a priority on helping small businesses, 37 cents of every dollar, and families with rent, utilities and mortgages, 15 cents of every dollar. The county has spent a combined 52 cents of every dollar on helping businesses and families.
Palm Beach only spent 20 cents of every dollar on general government.
How many businesses could have been saved if the Escambia County administration had gotten $21 million into the hands of small businesses rather than only $3.6 million?
And sadly the majority of the CARES dollars for families in Escambia County is being issued only weeks before the federal deadline of Dec. 30 – not in the summer when the dollars could have helped even more.
Was the long delay in disbursing CARES funds in Escambia done to make sure the majority of the dollars went to county government instead of businesses and households?
ESCAMBIA
Families
 $         16,000,000
27.9%
Businesses
 $           3,600,000
6.3%
Combined – Family & Business
34.2%
Food Assistance
 $           2,300,000
4.0%
Rapid Testing
 $           1,250,000
2.2%
Oversight
 $              400,000
0.7%
Govt Response & Compliance
 $           3,400,000
5.9%
Public Health & Safety
 $         30,300,000
52.9%
Combined – Government
59.6%
 $         57,250,000
PALM BEACH
Businesses
 $      78,600,000
 $           678,760
 $         79,278,760
36.9%
Families
Rents, utlitlies
 $      21,500,000
Mortgage
 $      11,400,000
 $         32,900,000
15.3%
Combined – Family & Business
52.2%
Food Assistance
 $         25,100,000
11.7%
General Govt
 $         43,800,000
20.4%
Broadband
 $         12,900,000
6.0%
COVID Testing
 $           8,200,000
3.8%
Shelter for exposed
 $           5,600,000
2.6%
Non-profits
 $           4,200,000
2.0%
Unmet needs- Human Services
 $           1,100,000
0.5%
Contact Tracing
 $           1,000,000
0.5%
Child-care
 $              998,162
0.5%
 $       215,076,922