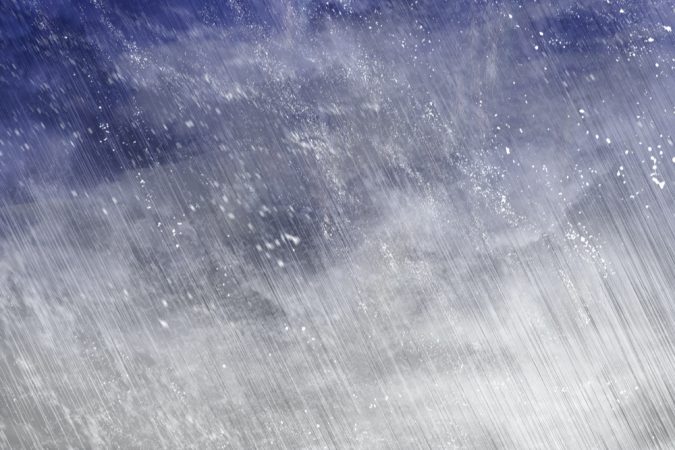 Less than 12 hours before Hurricane Zeta is expected to make landfill first in Louisiana and later south Mississippi, the Escambia County Operations Center issued a storm update.
Escambia County has issued resolution R2020-152, declaring a local state of emergency.
Escambia County Emergency Operation Center this morning was activated at a level 2 due to COVID-19.
Public works crews are implementing their storm preparation protocol which includes fueling of equipment, stocking vehicles, placing employees on standby for after-hours road clearing, removing trash cans and lifeguard towers from Pensacola Beach and checking drainage systems.
The Perdido Landfill will run a normal schedule on Wednesday, Oct. 28.
"The Escambia County Emergency Operations Center is activated and closely monitoring Zeta's path," said Emergency Manager Eric Gilmore. "We hope everyone has taken the time to prepare for a high wind event with the possibility for tornadoes. Everyone should be in their safe place by 5 p.m. tonight while the storm is expected to hit our area tonight. There is still time to make sure you are safely sheltered."
Weather Update from National Weather Service/National Hurricane Center
Zeta is forecast to make landfall along the southeast Louisiana coast this afternoon/evening and quickly move across our region tonight.
Zeta will most likely move into south MS as a hurricane and still be a strong tropical storm as it moves into our area.
Threat of storm surge 2-4 ft. with a high risk of rip currents and 10-15 ft. surf in our area.
Potential impacts include damaging winds, dangerous surf, rainfall of 2-3 inches and tornadoes
Potential for downed trees and powerlines
Scattered power outages are likely
Summary of Watches/Warnings/Advisories In Effect:
Tropical Storm Warning – Entire area
Storm Surge Warning – Mobile, Baldwin, Escambia, and Santa Rosa Counties
Coastal Flood Advisory – Okaloosa County
High Rip Current and High Surf Warning – Mobile, Baldwin, Escambia, Santa Rosa, and Okaloosa Counties
Flash Flood Watch – Along and west of I-65