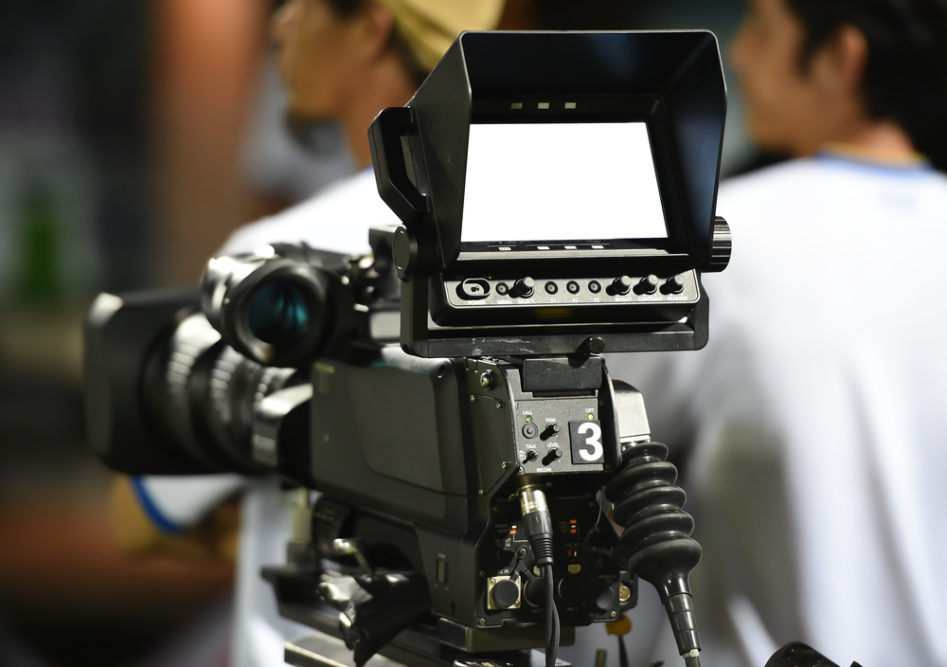 Last Wednesday at Commissioner Lumon May's presser at the Brownsville Community Center, County Communications Director Laura Coale, who likes to act as the emcee for county press conferences and decide who asks questions, almost called on two people who walked up late to the presser rather than letting Inweekly and other reporters continue to ask questions.
Rather spending time getting to know the media, or asking her senior communications specialist, Hana Frenette, who has worked for both Inweekly and the News Journal, to identify the journalists in the room, Coale and her boss, County Administrator Janice Gilley, have come up with more red tape.
Inweekly received this email yesterday:
Media Partners,
To ensure proper recognition at press conferences, we will be utilizing a credentialing system for the media. Escambia County will provide media credentials at the Public Safety Building Monday through Friday from 8 a.m. to 5 p.m. for reporters. Please arrive with press identification, and we will provide you a badge. Those with proper media credentials will be able to participate in questions at press conferences. Thank you for your assistance as we continue to experience this global event in our community.
Our newspaper has told commissioners that reporters should not be limited on the number of questions asked during a press conferences. The person at the podium should control who asks questions, not someone hasn't doesn't know the community or the local media. At the very least, Coale should spend time before each presser introducing herself to the media present.
Pensacola Mayor Grover Robinson has held weekly press conferences for 17 months. The press has not been ordered to get media credentials, and the mayor has called on journalists to speak, not his PIO. Robinson lets reporters to continue to ask questions as long as necessary.
Escambia County Sheriff David Morgan has held press conferences for eight years – some attended by national and international journalists. He has called on the reporters and has never limited the time for asking questions.
Gilley and Coale had ample time to discuss how to improve press conferences with PNJ editor Lisa Nellessen Savage and me since the Wednesday debacle, but instead they have chosen to create more rules. Typical bureaucratic response.
This isn't that hard. We've attended hundreds of press conferences for the past 20 years–including two presidential debates, and I haven't seen such melodrama like we've seen recently.
The only exception would be if all pressers were moved to inside the EOC and a hygienic environment that placed a reasonable limit of persons allowed in the facility.