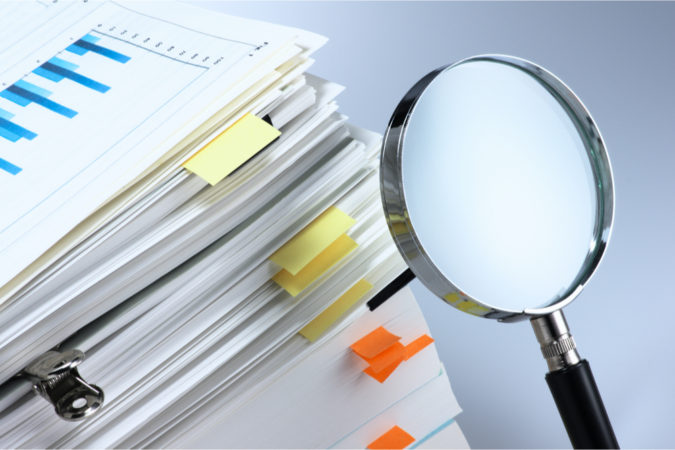 Since the beginning of the week, Escambia County commissioners have shared the EOC's daily 4:30 p.m. SITREP (situation report). Commissioner Jeff Bergosh has referred to it several times on his blog.
Inweekly received copies of it for Monday, April 7 and Tuesday, April 8. Those reports tipped off the newspaper to an ALF (assisted living facility) battling the virus – which helped explain the rise in hospitalizations and cases in long-term care facilities.
Then last night, the county didn't issue a SITREP. Remember it was this newspaper that asked county officials the name of the infected facility earlier in the day and got nowhere.
Bergosh texted the newspaper this morning: "In my conference call with Alison (Rogers-county attorney) and Janice (Gilley-county administrator), there was concern that the daily Sitrep—the one with the hospital information—may have portions not releasable to the public."
This morning, I sent an email to the county attorney asking her to cite the statutes that made the information exempt from the public.
The County Attorney replied: "Yes, there are two SITREPs being distributed.  The one that comes out late in the afternoon-usually around 4:30pm is, in my opinion, an EOC planning record that is exempt under section 119.071(3).  There is another that is essentially the testing results and it comes out around 2:00 in the afternoon.  It is a totally releasable record that can be shared without any redactions.  The 4:30 record is now being marked as exempt on the emails that are going out."
Meanwhile Inweekly may have the name of the long-term care facility battling COVID-19. We have sent an email to the nursing home's management asking for confirmation or a statement.
We texted Pensacola Mayor Grover Robinson about the tip. He replied, "I have heard there is a nursing home where an employee was unknowingly positive and several residents caught the virus. The location or name was never mentioned to me. I asked and it was not given."
Robinson continued, "I was told they were testing everyone and 10 were positive. This is all know at this time."
Commissioner Lumon May told Inweekly that the county administrator told him a similar story but refused to name the facility.
We have made a request of the county administrator to confirm the information we have.
Here's her response:
Dear Mr. Outzen:
I have asked for specific information to answer your question. I will let you know the response.
Stay tuned.
---
Top 20 Florida Counties
| | | | | |
| --- | --- | --- | --- | --- |
| Rank | County | Population | Cases | Per 30K |
| 1 | Dade |     2,715,516 | 5461 |           60.33 |
| 2 | Broward |        924,229 | 2365 |           76.77 |
| 3 | Palm Beach |     1,446,277 | 1224 |           25.39 |
| 4 | Orange |     1,321,194 | 824 |           18.71 |
| 5 | Hillsborough |     1,378,883 | 631 |           13.73 |
| 6 | Duval |        924,229 | 557 |           18.08 |
| 7 | Lee |        718,679 | 476 |           19.87 |
| 8 | Pinellas |        957,875 | 395 |           12.37 |
| 9 | Collier |        363,922 | 282 |           23.25 |
| 10 | Osceola |        338,619 | 277 |           24.54 |
| 11 | Seminole |        455,086 | 218 |           14.37 |
| 12 | Polk |        668,671 | 206 |             9.24 |
| 13 | Sarasota |        412,144 | 184 |           13.39 |
| 14 | Escambia |        311,522 | 182 |           17.53 |
| 15 | Manatee |        373,853 | 172 |           13.80 |
| 16 | Volusia |        527,634 | 165 |             9.38 |
| 17 | St. Johns |        235,503 | 156 |           19.87 |
| 18 | Alachua |        263,148 | 144 |           16.42 |
| 19 | Lake |        335,362 | 139 |           12.43 |
| 20 | St. Lucie |        305,591 | 129 |           12.66 |