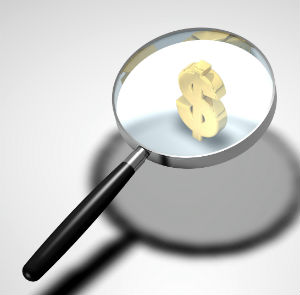 The Escambia County School District has been found to be out of compliance in how it has handled Pell Grants at George Stone Area Vocational Technical Center, according to a U.S. Department of Education audit. The School Board will vote at its Oct. 20 meeting to pay back $506,456 to the federal government for ineligible Pell Grant disbursements.
The audit sample found that of 25 students tested, 11 received annual Pell awards that exceeded the correct amount. Because the error rate was considered material, the feds reviewed all Pell Grant recipients. The auditors identified 206 students with ineligible Pell disbursements.
The auditor tested eight student files and found the District didn't retain the proper documentation for half of the sample. This generated a file review of all students.
The auditors also found problems with how the District distributed the funds and the expenditures themselves:
-A test of 60 disbursements found 25 students to whom disbursements were reported incorrectly.
-A test of 19 recipients who withdrew found that 16 student who were eligible didn't receive post-withdrawal disbursements. For all 19 students, the District did not accurately calculate funds to be returned to DOE or the students.
The Audit Report gave a Qualified Opinion on the District's administration of the Pell Grant program. The District failed to comply with the statutory and regulatory requirements regarding administrative capability, eligibility, verification, disbursements, financial reporting, and return of funds applicable to all participants in the program.
The Audit Report further found that those deficiencies in internal control constituted material weakness.
Read V_b_2_A_4