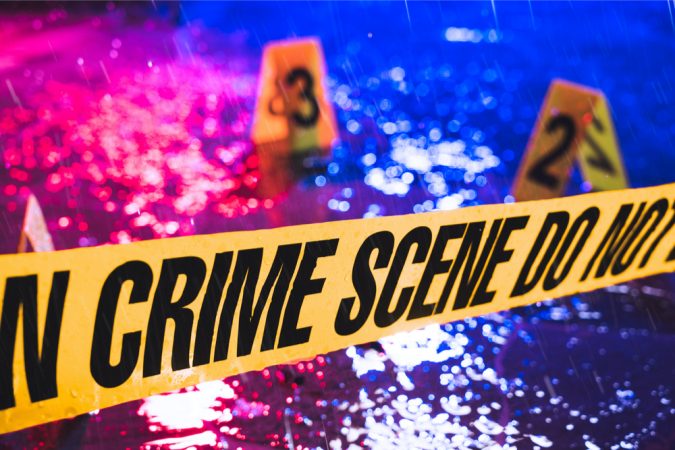 Today, Governor Ron DeSantis announced at the weigh station near Pensacola that state law enforcement officers have deployed to Texas to provide additional support in response to the security crisis at the southern border.
However the over 20 county sheriff departments that last week pledged to also go to the border will remain in the state to handle some of the duties handled by the deployed state officers.
"When the Governors of Texas and Arizona reached out for help, Florida answered the call," said Governor Ron DeSantis. "We are witnessing a catastrophe at the southern border under the Biden Administration. In recent months, we have seen people from the terrorist watch list, known sex offenders and a flood of fentanyl cross over the border. This is a national security crisis, and we must get it under control."
Resources from the Florida Department of Law Enforcement (FDLE), Florida Highway Patrol (FHP) and Florida Fish and Wildlife Conservation Commission (FWC) are deploying today, including more than 50 state law enforcement officers from FDLE, FHP and FWC and mission critical equipment. It is anticipated that personnel will be deployed for 16-day shifts.